The Small Town Times video library of North Bay and area characters and events is growing by the week.
We're aware not everybody likes subscribing to our YouTube channel where there are more than 100 "shows" to surf through, and some don't have or want social media (Facebook or Twitter, etc.) notifications, so the latest and best are provided below so website visitors can view them here instead. If you want notifications for new posts, you should sign up for them.
To kick things off, check out the closing act at the Sept. 16 induction dinner for the 2022 class entering the North Bay Musicians and Entertainers Hall of Recognition. It was billed as a "fiddle finale" and featured four inductees and a pair of exceptional talents. The lineup included Shawn Sasyniuk, drums, Mark Allen, keyboard, Shirantha Beddage, sax, Jordan Wyshniowsky, bass, Chad Wolfe, fiddle, and Peter Cliche, vocals, guitar and flute. See the lead up articles at: www.smalltowntimes.ca, including the 2022 induction lead up piece: https://smalltowntimes.ca/2022/07/10/… 2019 class inducted July 30, 2022 at the Capitol Centre https://smalltowntimes.ca/2022/08/01/… With a video here: https://www.youtube.com/watch?v=HdK1V…
There's also the induction speech by Sean Kelly that's worth a listen as he commends the city's vibrant musical community and specifically teacher "Mr. Kennedy" for nurturing his talent and enabling him to pursue his dreams. Kelly is now based out of Toronto and currently playing guitar with Nelly Furtado and Lee Aaron. He founded the Toronto-based glam rock band Crash Kelly, and is the band's lead singer and guitarist. Kelly was a member of Canadian rock band Helix, playing bass guitar. He has done session guitar work for other bands as well, including Neil Leyton's 2003 album, Midnight Sun, and was a member of Jeff Pearce's band Rye. Kelly has also collaborated with Gilby Clarke, Rough Trade, Rudy Sarzo, Coney Hatch, and Canadian Brass. (from his Wiki bio)
Another series of political interviews kicked off last week, beginning with North Bay mayoral candidate Johanne Brousseau, who is going up against Peter Chirico, former multi-term deputy mayor, past Conservative candidate for Nipissing MP and most recently president of the North Bay and District Chamber of Commerce, and Leslie McVeety, a personal support worker. Brousseau is coming off her first term on council after vaulting to the No. 2 spot in her first election and serving as chair of council's community services committee. Additional interviews are scheduled beginning September 21 with slots available for candidates on Tuesdays, Wednesday afternoons and Thursdays. Obviously there is no physical way a small independent platform can conduct interviews with all 29 council candidates. The editor needs time each week to work for clients to pay bills. Contact editor@smalltowntimes.ca if you're running in North Bay or Callander races and we'll see how the schedule goes.
An interview with Ann Smith, chairperson of the Ontario Ancestors Nipissing District Branch, describes the new acquisitions to their files after the purge of archives from The North Bay Nugget, after the building was on Worthington Street was sold to Earl Wilson Electric (which leases the print press area in the back to Postmedia where they continue to print the city's four-day a week product as well as the Sudbury Star, Sault Star and Timmins Daily Press, among others.) The genealogical group also has a new area in the basement of the North Bay Public Library, which is open to members and interested individuals during the afternoons of Tuesday, Wednesday and Thursday. The Nipissing Branch of Ontario Ancestors has been serving the Districts of Nipissing, Timiskaming, and Parry Sound since 1979. Also interviewed was Barb Moore, past chairperson several times, talking about why she is involved and researching a book.
North Bay's old Bay Theatre (now the 151 Club in mid-renovation form) provided an interesting venue for the World Culture FusionFest 2022 Sept. 17. Amongst the many musicians and performers, April Jones provided a ballerina performance while making sure everybody kept the vibrations light with an impromptu warm up to YMCA.
David Laronde, of Teme-Agama Anishinaabe, was in North Bay for the World Culture FusionFest 2022 Sept. 17-18. He sat down with me to discuss his musical roots, three decades of playing the guitar, singing and song-writing. He has three CDs out and will be playing at the next Back in the Bay Magazine show at the Moose's Cookhouse Oct. 20 with one sitting 6 to 8 p.m. Check out David Laronde's website featuring his latest album, I Know I Can Fly: https://www.davidlarondemusic.com/
More of the videos will be posted below this in the coming days, but this story only
provides a snapshot of the content available at the Dave Dale's Small Town Times YouTube channel, follow the link to check out the complete catalog yourself.
If you have some topic suggestions or story leads and feedback, you can leave a comment in the contact form HERE.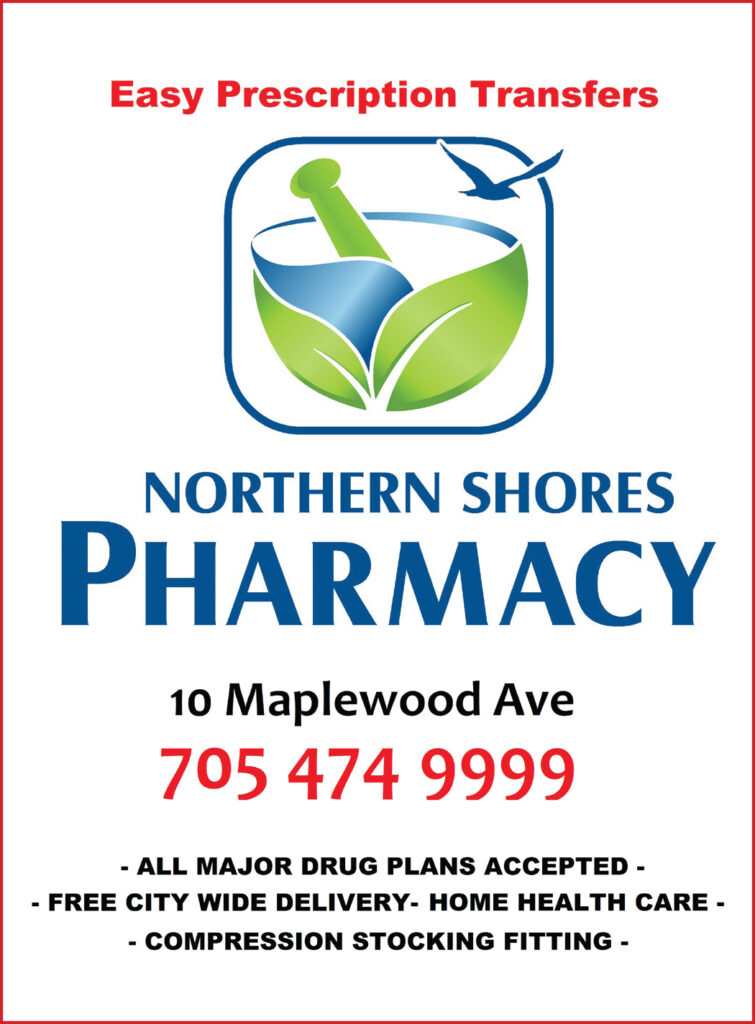 Dave Dale
Writer, photographer and proud father. My mom's family is from the Soo with its Algoma Highlands, dad hailed from Cobden in the Ottawa Valley and I spent my teen years in Capreol. Summers were at the beach on the Vermillion River and winters at 'The Rink.' Born in East York but Toronto never was my thing. Ever since a kid looking out the window on long trips, I imagined living on the highway in a little house with a big yard and trees growing all around me.