The seventh edition of Back in the Bay Magazine began its circulation journey Sept. 27. More than 5,000 copies rolled off the Beatty Printing press once again and the lion's share were delivered to retail sales outlets and advertisers, including almost 4,000 free samples of the Fall Edition delivered to a variety of neighbourhoods in North Bay and Callander via Canada Post residential non-addressed service. Another wave of copies will be mailed to subscribers and supporters beginning Friday, Sept. 30 (delayed due to the editor recovering from COVID).
There are now more than a dozen locations to buy copies of the latest edition: Visit new retail partners at The Wood Shoppe at 406 Lakeshore Drive (near Nipissing Plaza), 6-Eleven Convenience at 512 Lakeshore, Laporte's Nursery at 1054 Lakeshore, Photo Metro at 191 Lakeshore, East End Variety at 908 Maher, and Lucky 13s at 555 McKeown, 992 Airport Road and in Corbeil at Voyer Road. The North Bay Museum, Callander Museum, Maroosis Art Centre at Algonquin and Main, plus Darkhorse Comics on Cassells (beside Beatty Printing) have this and the previous six editions for $5 each. Ask if there is a multi-issue deal (sometimes offering three copies for $10). Also call 705.498.2050 for local delivery of three different editions for only $20. And if you're visiting a friend or family member at the North Bay Regional Health Centre, the Gift Shop also carries copies of the magazine. You can even order it by telephone to be delivered directly to the patient by calling (705) 474-8600 Ext. 3141.
Many thanks to the advertisers, subscribers and story contributors for making the 2021 and 2022 publications successful. If we're counting the first magazine under the former A Bit of the Bay Magazine flag in September 2019, the 2022 Fall Edition is the 18th nostalgia print magazine focusing on North Bay and area.
The Summer Edition was another hit. There's a lot of good stuff in it: Pam Madill Stamp features the Board's Honey history in her Sentimental Journey, Phil Koning urges restoration of the old TEE set cars as the return of Ontario Northland passenger rail service appears to be on course, Nancy Avery tells us more about working at City Hall for various mayors spanning three decades, and there's a spotlight on columnist Pam Handley, a past curator for the North Bay Museum, who is putting aside the pen to sort through her mass of books, files and photos before they move closer to their children in November. The lead feature is North Bay's Conspiracy of 3 – the longest running reading group in Ontario, with other content including a photo prompt about plane crashes in the area through the 1950s and 1960s, a North Bay Sports Hall of Fame section with snapshots of baseball, fastball and football roots, a great story about the upcoming North Bay Musician and Entertainers Hall of Recognition dinner in September, a reunion of old CFCH television station employees (see video HERE) and as much else as we could cram into a 32-page glossy colour magazine plus cover.
Contact editor Dave Dale by email if you have a tale or photo you would like considered for upcoming publications.
If you would like to advertise, see the www.backinthebay.ca website for a downloadable PDF rate sheet and agreement form. Gary Davison is our lead ad sales representative, contact him by email through sales@backinthebay.ca 
Follow these handy links to read the publication promo story for each edition published so far:
Vol. 1, Issue 1 Inaugural Spring 2021 Edition
Vol. 1, Issue 2 Summer 2021 Edition
Vol. 1, Issue 3 Fall 2021 Edition
Vol. 1, Issue 4 Winter 2021 Edition
Vol. 2, Issue 1 Spring 2022 Edition
Vol. 2, Issue 2 Summer 2022 Edition
Check out the stories for the 2021 Summer Shadfly photo contest and Pet Portrait Painting contest.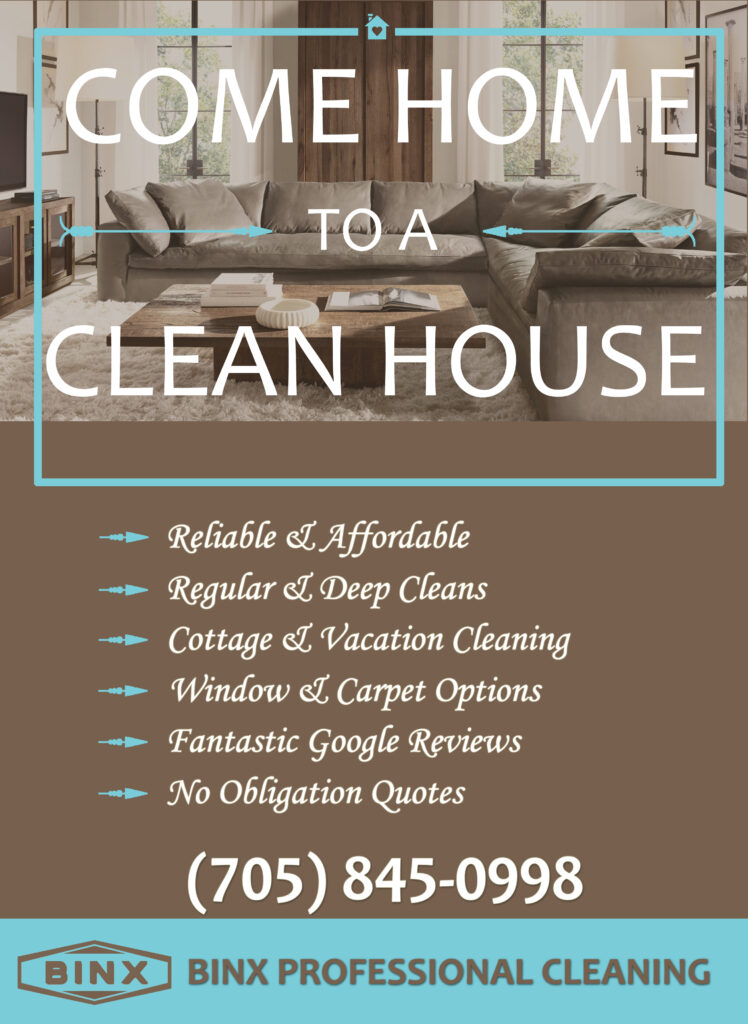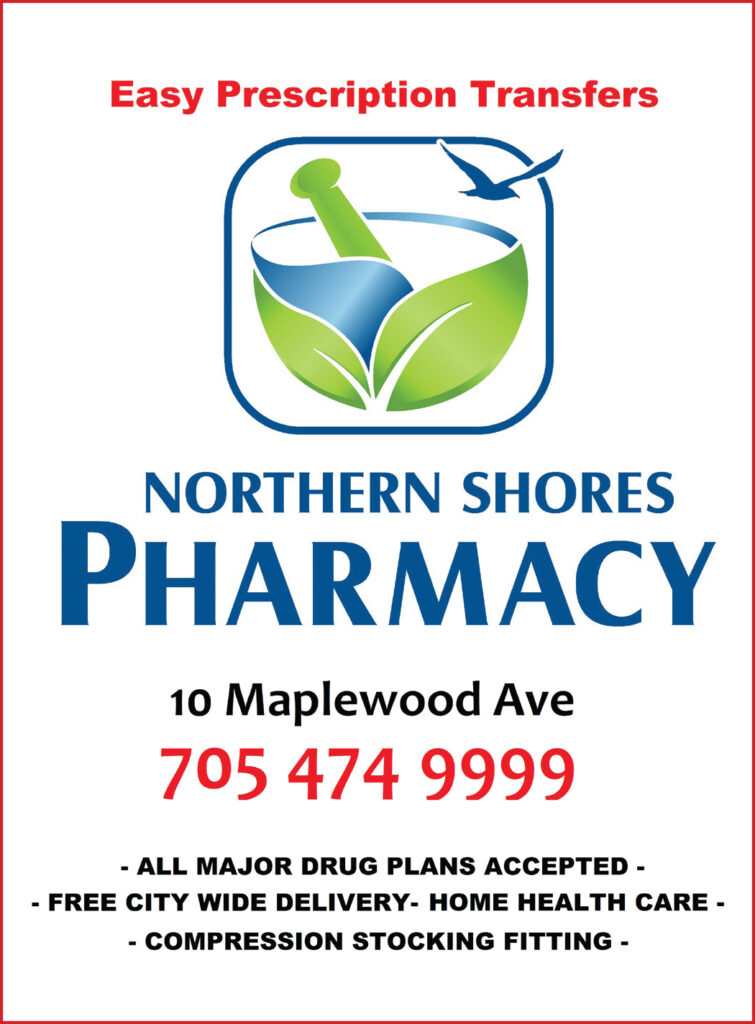 Dave Dale
Writer, photographer and proud father. My mom's family is from the Soo with its Algoma Highlands, dad hailed from Cobden in the Ottawa Valley and I spent my teen years in Capreol. Summers were at the beach on the Vermillion River and winters at 'The Rink.' Born in East York but Toronto never was my thing. Ever since a kid looking out the window on long trips, I imagined living on the highway in a little house with a big yard and trees growing all around me.