In addition to this website, Facebook and YouTube channel, Small Town Times and Back in the Bay Magazine supporters are encouraged to check out the weekly columns published at Village Media's BayToday.ca digital news platform. This week's missive scratches the surface of voting strategies and ends with a challenge to candidates to help the North Bay Farmers Market find an affordable and suitable home for the winter months. With the North Bay Mall going through extensive renovations, they have lost their venue for the Saturday gatherings where local farmers and artisans sell their produce and wares.
Below are my last nine columns published in August and September 2022. If you check the opinion tab and column option, mine are at the top and the date back top June 2021. Links are provided to each individual piece after the description or go directly to the archive list HERE to Read more >

Opinion: Dave Dale, Rolling the ballot box dice
If you are clearly behind six candidates, giving support to another four might help one or more of them upend your top choices – but hedging your bet can pay dividends too.

Opinion: Dave Dale: Three big onions to peel
Do you think candidates for mayor – if they win the top job – should have to disclose the property their direct family owns at the outset, as well as local business investments? It sure would take a bit of the guess work out that relies on the elected official choosing to declare conflicts or not.
Opinion: Dave Dale: Ford is right, for once
Ontario won't be taking a holiday Monday, unlike federal employees who get an additional Liberal long weekend to ponder if Pierre Poilievre and the Conservatives would do the same.

Opinion, Dave Dale: Reading between the texts
A 90-minute video interview with Peter Handley, 89, about his time on council and life in North Bay touched on current issues locally and nationally … including pointed criticism of out-going Mayor Al McDonald by mayoral candidate Peter Chirico.

Opinion, Dave Dale: Brutality begets brutality
This might be a good year to pay attention to whatever school board candidates are saying ahead of the municipal council and trustee elections Oct. 24.

Opinion, Dave Dale: 'Real' debates needed
Candidates should be grilled about their positions, promises and past so electors can assess the assorted platforms decorated with platitudes, bells and whistles.

Opinion: Interconnected political promises wanted
There are exceptional options for North Bay council this year, judging by those who have declared so far, plus a decent race for mayor with many issues to debate … It will be interesting to see how the electorate responds and if online voting options will increase turnout at the polls – and lead to good choices.

Opinion, Dave Dale: Council punts and punts again
Mayor Al McDonald's final 'scheduled' council meeting was beyond anticlimactic

Opinion: Dave Dale: Election dust far from settled
Election campaigns are for peeling onions and there are several in North Bay that will likely make voters cry
P.S. I don't often check the commentary underneath, most of it is disappointing and coming from anonymous readers, which taints its value. If something substantive is noted and there is no response from me already, it would helpful if someone let me know through a message of some kind. It is too painful of an exercise to keep going back there to see as they don't have a system of notifying me of comments. I usually respond to email feedback though …
davedale@smalltowntimes.ca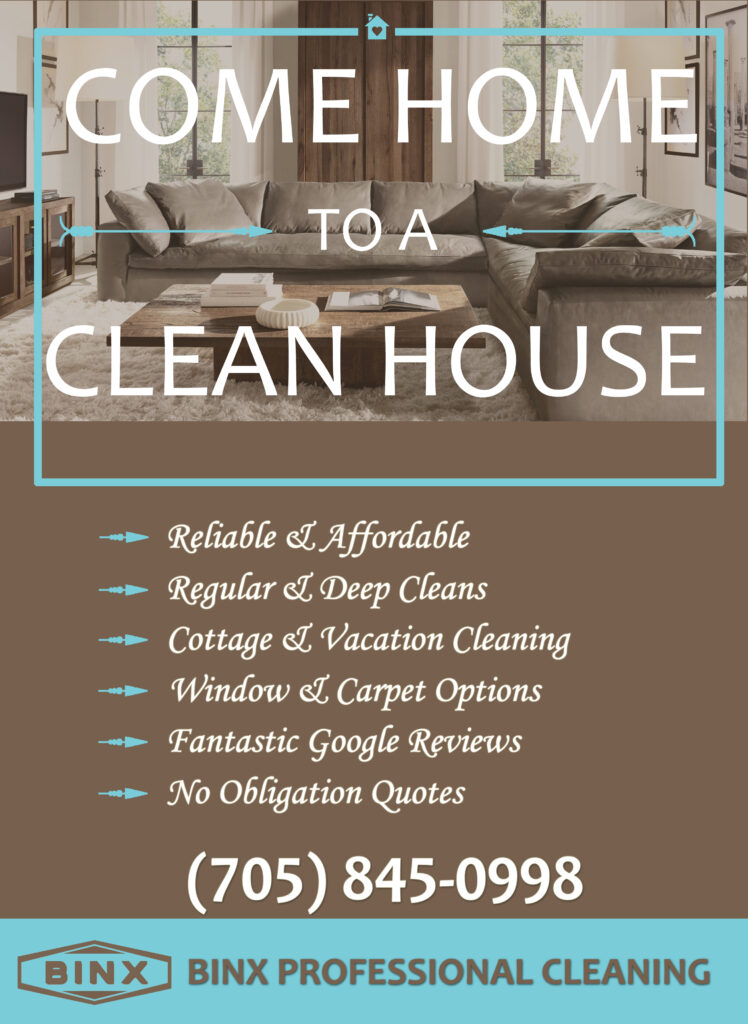 Dave Dale
Writer, photographer and proud father. My mom's family is from the Soo with its Algoma Highlands, dad hailed from Cobden in the Ottawa Valley and I spent my teen years in Capreol. Summers were at the beach on the Vermillion River and winters at 'The Rink.' Born in East York but Toronto never was my thing. Ever since a kid looking out the window on long trips, I imagined living on the highway in a little house with a big yard and trees growing all around me.