Ryan Hunter is the seventh North Bay athlete to win a Grey Cup – making it an even dozen wins for locals – after his Toronto Argonauts trimmed the Mike O'Shea-coached Winnipeg Blue Bombers 24-23 in Regina, Saskatchewan, Nov. 20.
O'Shea actually wears half the ring total himself, three CFL championships as a Hall of Fame linebacker playing for Toronto in 1996, 1997, and 2004, then another three as coach, beginning as special teams boss in Toronto in 2012, then two more as head coach with Winnipeg 2019 and 2021. Bob Marshall kicked off the Gateway City ring collection in 1952 as an Argo, followed by Grant McKee and Rene Rip Riopelle with the Hamilton Ti-Cats in 1963. Bayne Norrie won it with Edmonton in 1975 and Blaine Schmidt with Toronto in 1991.
People are saying Hunter is also one of 12 pros who have won both the CFL and NFL championships, his Super Bowl ring coming from his Kansas City Chiefs beating the 49er in 2020. We asked Hunter about the difference between the two finals, knowing the NFL is such a larger league in every way, and that he was on the active roster for the Super Bowl LIV in Miami but on the field and a big part of the Argos offensive line in Winnipeg.
"When I got there they were already hitting stride and on their winning streak, or run of winning a lot more than losing," Hunter said about joining Toronto mid-way into the season. Toronto had drafted him in the first round in 2018 but earned a chance with the Chiefs and the Los Angeles Chargers, which eventually waived him Aug. 30. "It's just a good recipe, (to arrive) at a time that the team was hot and catching fire and confident going into the playoffs, that's always the dangerous team to play … a confident team is always a scary team in the playoffs."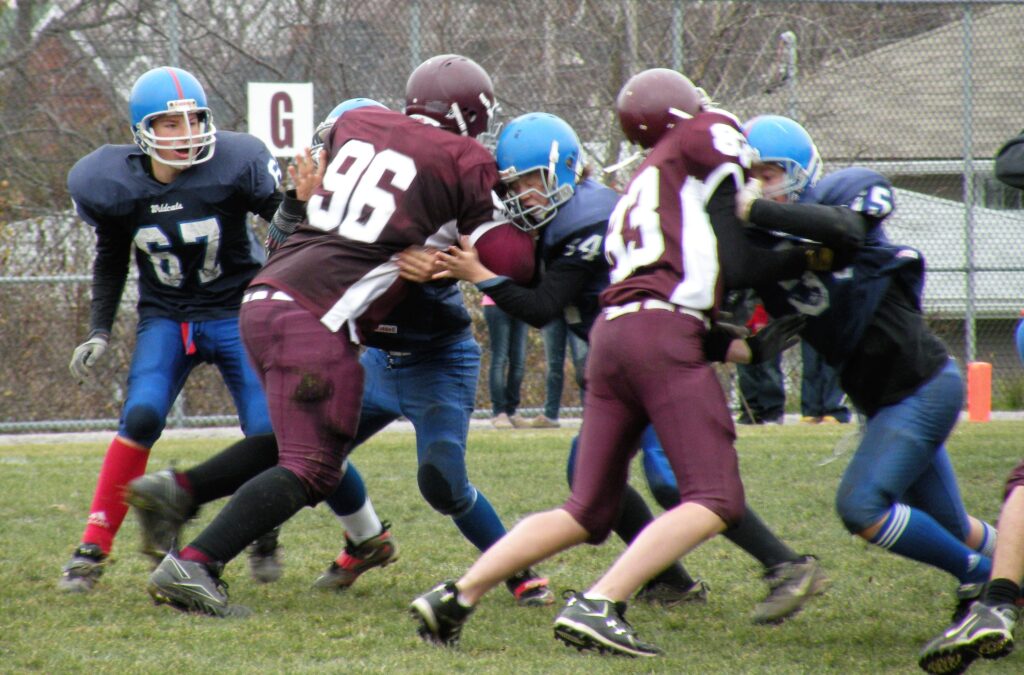 North Bay just named the gridiron at the Steve Omischl Sports Field Complex in O'Shea's honour this summer. And Hunter, who left ecole secondaire Algonquin after Grade 10 to develop at Canisius High School in Buffalo before Bowling Green University, said he missed the opportunity to talk to O'Shea after the game but wanted to greet him again.
Hunter remembered meeting O'Shea in 2010 when he was special teams coordinator in Toronto. The trip was arranged by his Algonquin junior football coach Ryan Desbiens. Hunter said coming from North Bay and meeting a CFL coach in Toronto, was one thing, but even more jarring when O'Shea said he had already heard of him.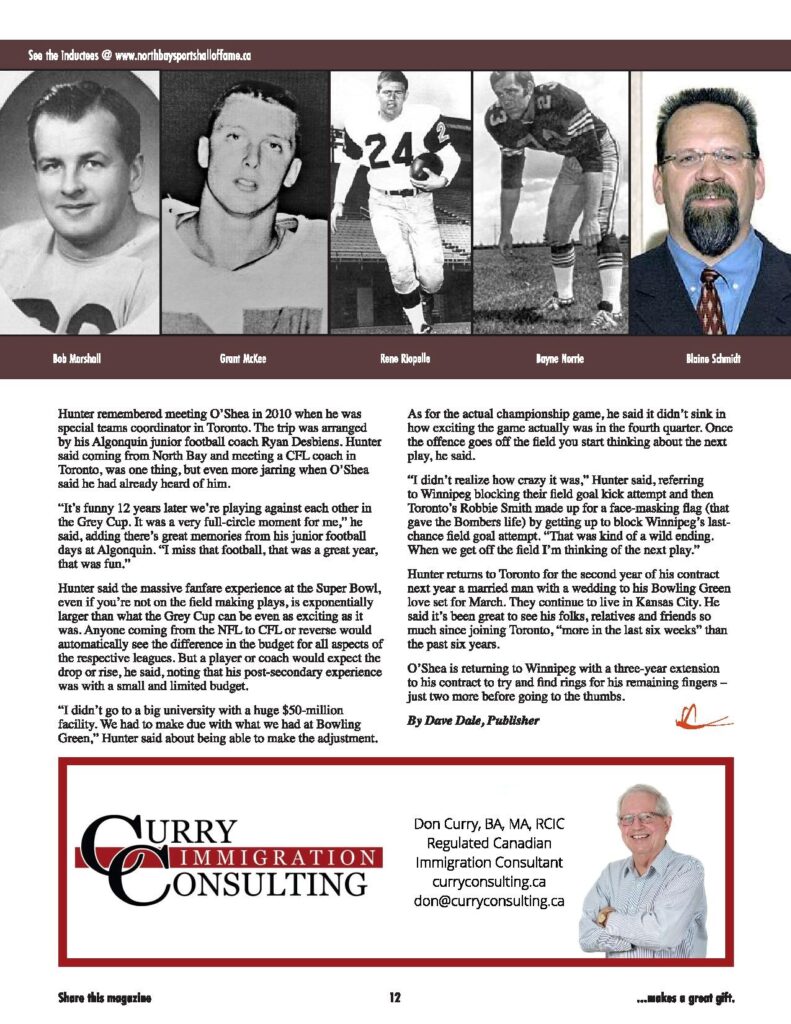 "It's funny 12 years later we're playing against each other in the Grey Cup. It was a very full-circle moment for me," he said, adding there's great memories from his junior football days at Algonquin. "I miss that football, that was a great year, that was fun."
Hunter said the massive fanfare experience at the Super Bowl, even if you're not on the field making plays, is exponentially larger than what the Grey Cup can be even as exciting as it was. Anyone coming from the NFL to CFL or reverse would automatically see the difference in the budget for all aspects of the respective leagues. But a player or coach would expect the drop or rise, he said, noting that his post-secondary experience was with a small and limited budget.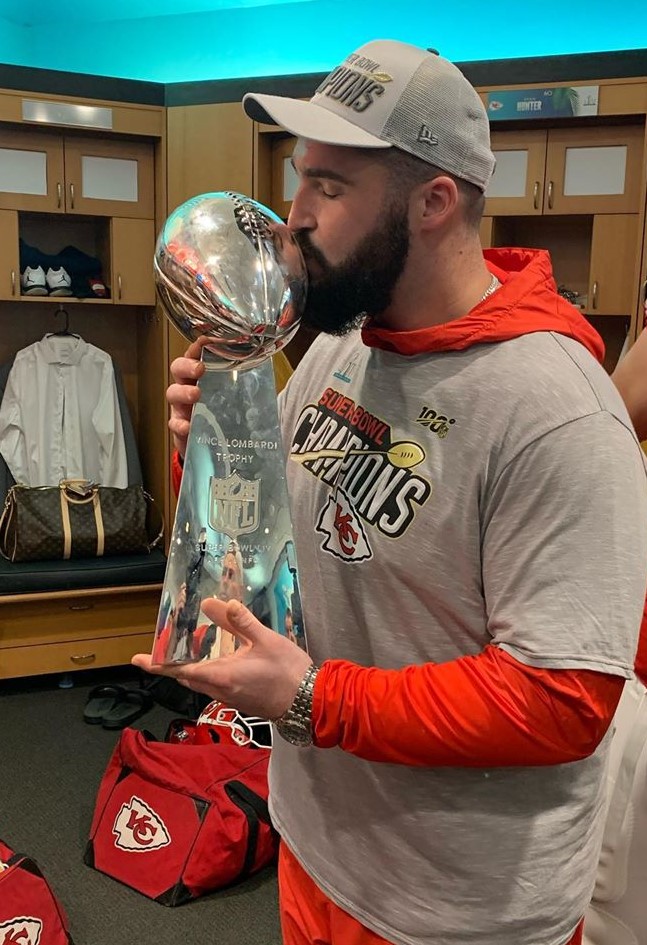 "I didn't go to a big university with a huge $50-million facility. We had to make due with what we had at Bowling Green," Hunter said about being able to make the adjustment. As for the actual championship game, he said it didn't sink in how exciting the game actually was in the fourth quarter. Once the offence goes off the field you start thinking about the next play, he said.
"I didn't realize how crazy it was," Hunter said, referring to Winnipeg blocking their field goal kick attempt and then Toronto's Robbie Smith made up for a face-masking flag (that
gave the Bombers life) by getting up to block Winnipeg's last-chance field goal attempt. "That was kind of a wild ending. When we get off the field I'm thinking of the next play."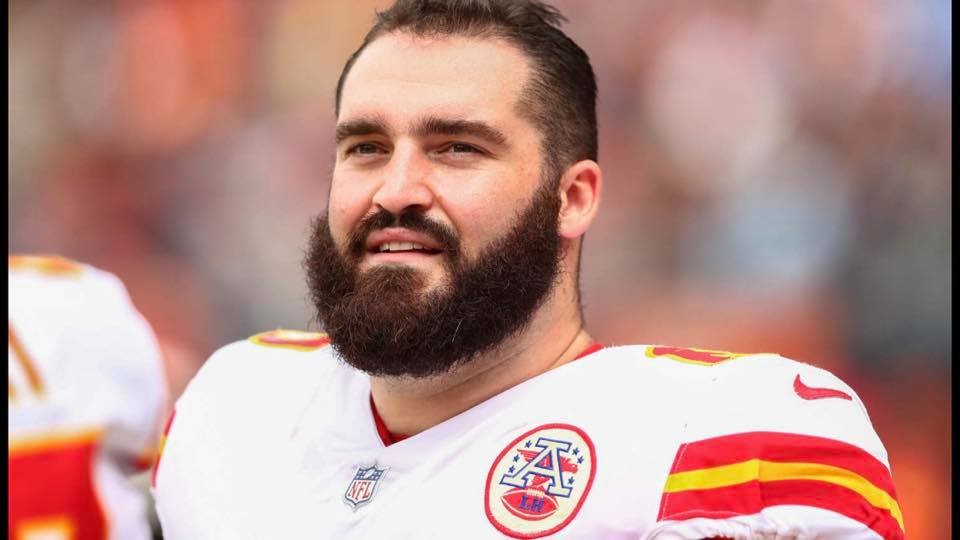 Hunter returns to Toronto for the second year of his contract next year a married man with a wedding to his Bowling Green love set for March. They continue to live in Kansas City. He said it's been great to see his folks, relatives and friends so much since joining Toronto, "more in the last six weeks" than the past six years.
O'Shea is returning to Winnipeg with a three-year extension to his contract to try and find rings for his remaining fingers – just two more before going to the thumbs.

Dave Dale
Writer, photographer and proud father. My mom's family is from the Soo with its Algoma Highlands, dad hailed from Cobden in the Ottawa Valley and I spent my teen years in Capreol. Summers were at the beach on the Vermillion River and winters at 'The Rink.' Born in East York but Toronto never was my thing. Ever since a kid looking out the window on long trips, I imagined living on the highway in a little house with a big yard and trees growing all around me.