Gateway Theatre Guild is celebrating its 75th anniversary and the Play On! exhibition at the North Bay Museum celebrates what it takes the company's history, what it takes to put on a performance and the dedication of members. There are also featured posters of the multitude of plays put on by GTG over the past eight decades.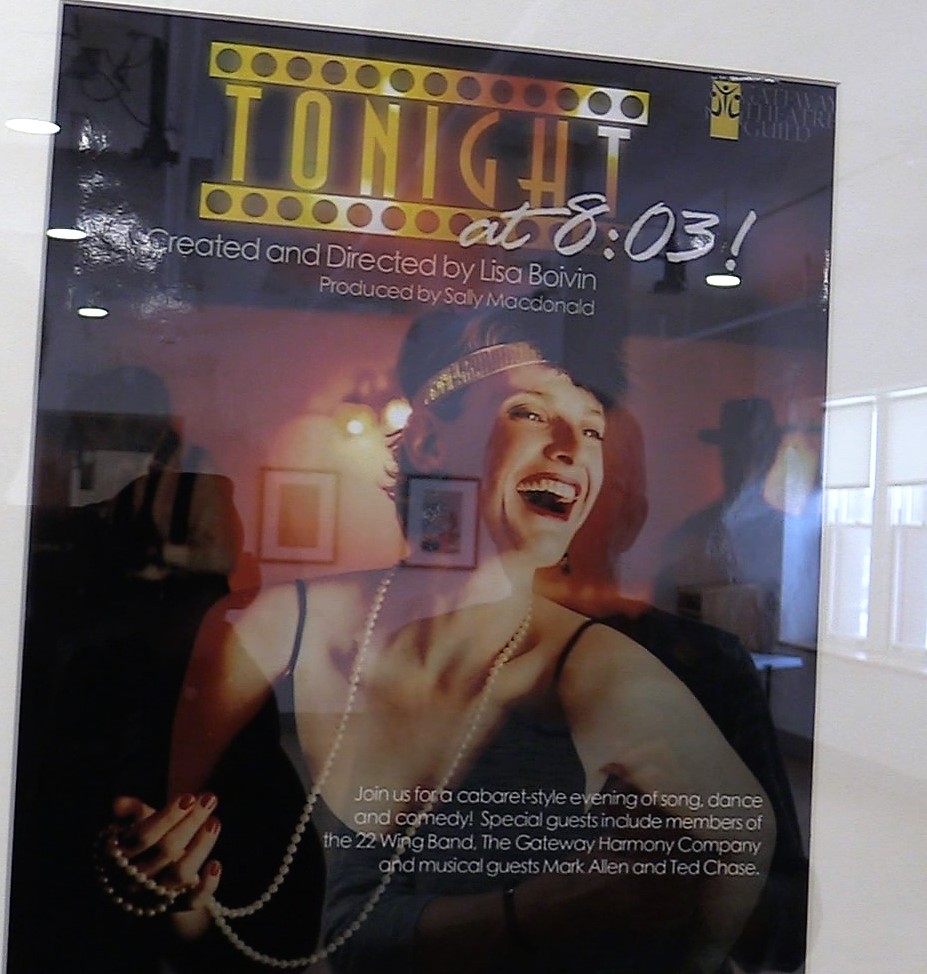 Back in the Bay Magazine will feature highlights of the exhibition in the Spring 2023 edition after taking a tour with long-time museum volunteer and exhibit curator Pat Moulson Feb. 10. A video of the tour is in the making (sign up for website notifications to know when it is posted).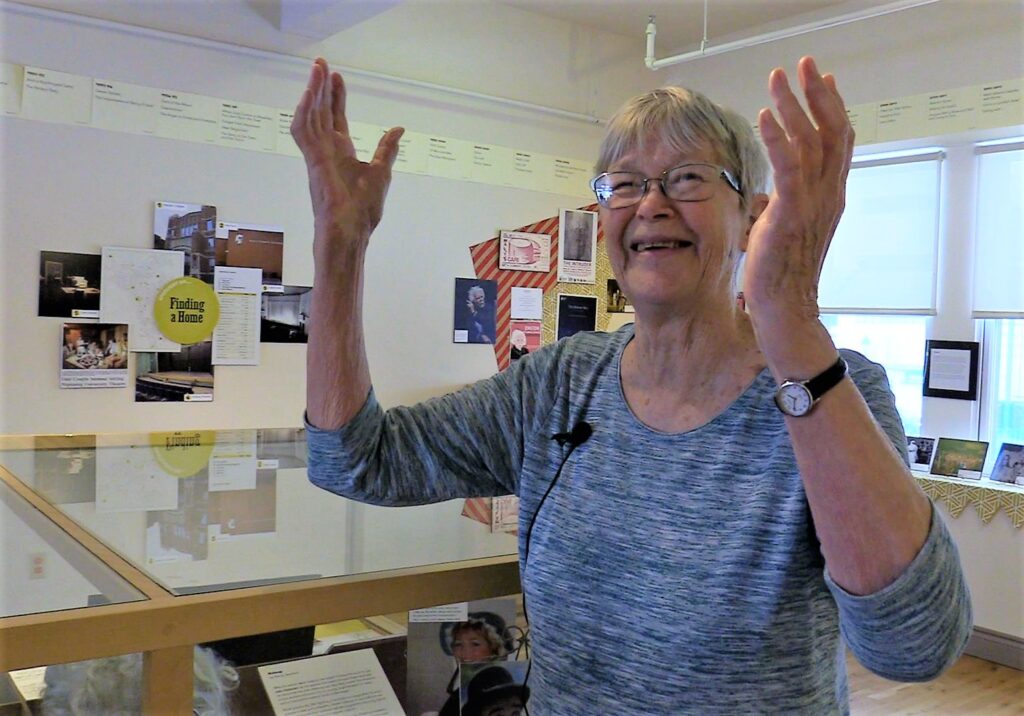 In the meantime, Pat also wants to return photos lent to the previous theatre exhibit Coming of Age. Please let the following people or family members know she has their photos: Peter Amos (Lazy Summer Afternoon); Frank Caruso (Glory, track event); Carol Guertin (Dream Date, at formal with boyfriend); Al Orlando (Icon, decorating for dance with Beatles); Liz Hennessy Duffy (Rock Star, brother with guitar); Jayne Wallace (Founding Family, Kennedy's); Mati Sauks, Cadets on Parade and Messing about Boats, Lake Nipissing and SportsPal); and Barb Edmunds, (Joy of Youth, cheerleaders, three girls and a boy). Pat can be reached at 705.472.7445 or email patmoulson@gmail.com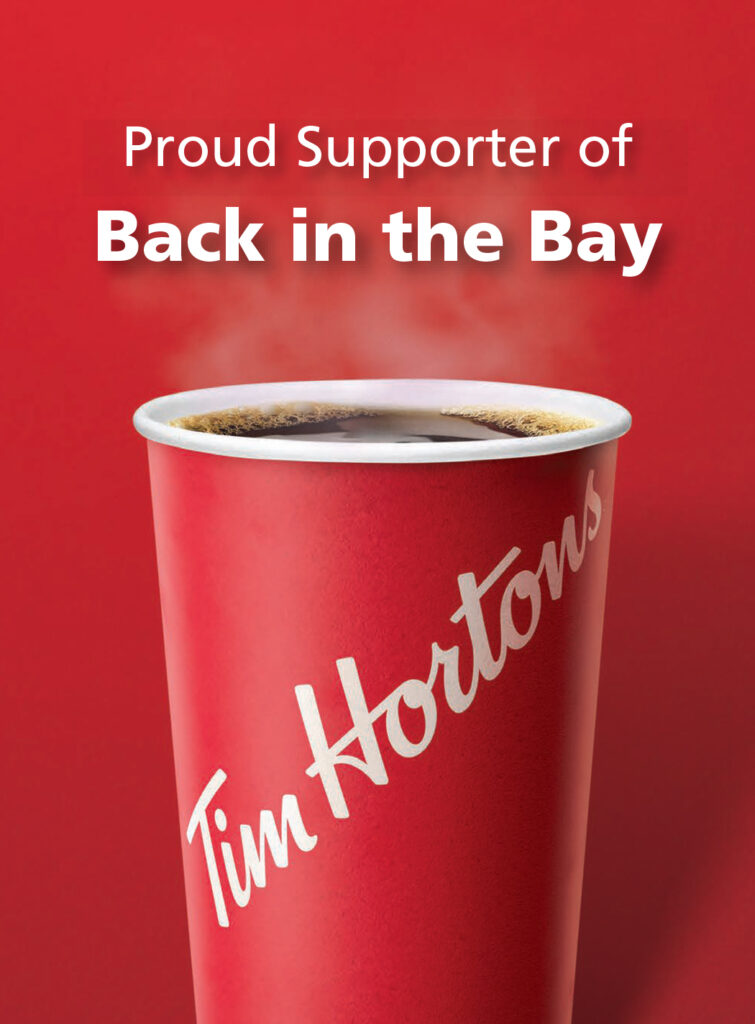 Dave Dale
Writer, photographer and proud father. My mom's family is from the Soo with its Algoma Highlands, dad hailed from Cobden in the Ottawa Valley and I spent my teen years in Capreol. Summers were at the beach on the Vermillion River and winters at 'The Rink.' Born in East York but Toronto never was my thing. Ever since a kid looking out the window on long trips, I imagined living on the highway in a little house with a big yard and trees growing all around me.