Nestor Prisco, one of North Bay's unofficial historians, and I dropped by Antiques at Deegan's March 3 for a chat with 'Mr. Downtown' Ralph Diegel, 96.
We talked about his youth growing up in Ferris, scouts, Camp Tillicum, cadets, his Second World War service in the Royal Canadian Navy and much more. Highlights of the conversation made for a popular video with almost 400 views in just a few days on Small Town Times YouTube channel (you can watch it in this web browser below).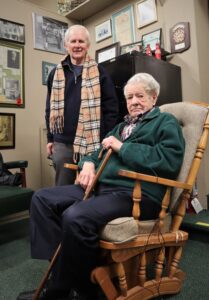 The Back in the Bay Magazine will convert some of the interview into a feature that goes with a special West Ferris section in the Spring 2023 edition.
This interview is a follow up from the 2019 video interview I conducted prior to his North Bay Kiwanis Walk of Fame star presentation and a feature in the now-defunct A Bit of the Bay Magazine's November edition, which included a great spread spread on the city's military past.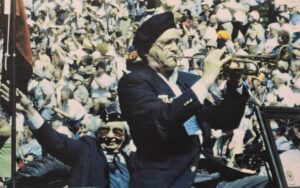 Naturally, we also talked about how he came to work at and then own Deegan's Shoes, Canada's longest running shoe store with 133 years of continuous operation. It's now called Antiques at Deegan's, run by his wife, Pat Kenzie Diegel.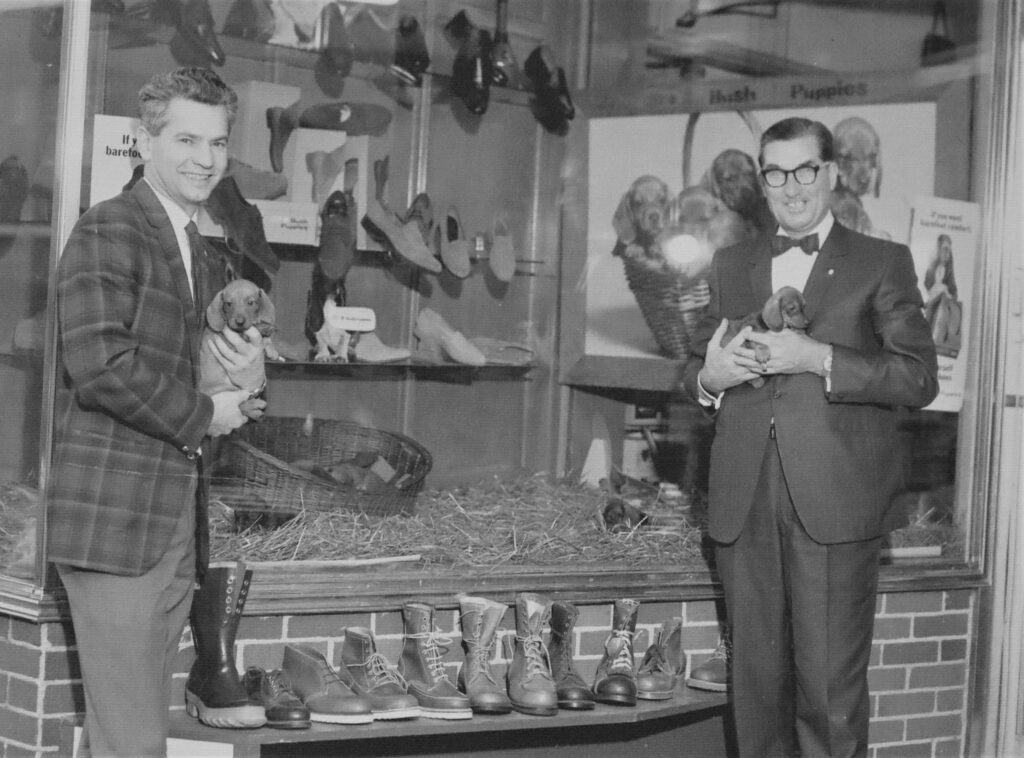 Dave Dale
Writer, photographer and proud father. My mom's family is from the Soo with its Algoma Highlands, dad hailed from Cobden in the Ottawa Valley and I spent my teen years in Capreol. Summers were at the beach on the Vermillion River and winters at 'The Rink.' Born in East York but Toronto never was my thing. Ever since a kid looking out the window on long trips, I imagined living on the highway in a little house with a big yard and trees growing all around me.