The last Thursday of the month at 2:30 p.m. is a great time to catch up on history at the North Bay Museum.
Now held both in-person upstairs and via Zoom, the 'Coffee and Conversations' meetings include slide show presentations of a subject after a "show and tell" exchange. In February, for example, Dave Palangio brought in his wife's old milk bottle collection that sparked conversations about local deliveries via horse and wagon. And the slide show prepared by Grace Armstrong, acting curator, was based on a recent Captain of the Clouds donation from Rudy Mauro's estate with lots of interesting production photos.
The movie was a joint venture between the RCAF and Warner Bros. It starred James Cagney as the hero, Dennis Morgan as his rival, and Brenda Marshall as the love interest. The bushplane scenes were shot on Trout Lake, and the actors stayed at the Empire Hotel.
Check the slideshow Captain of the Clouds
.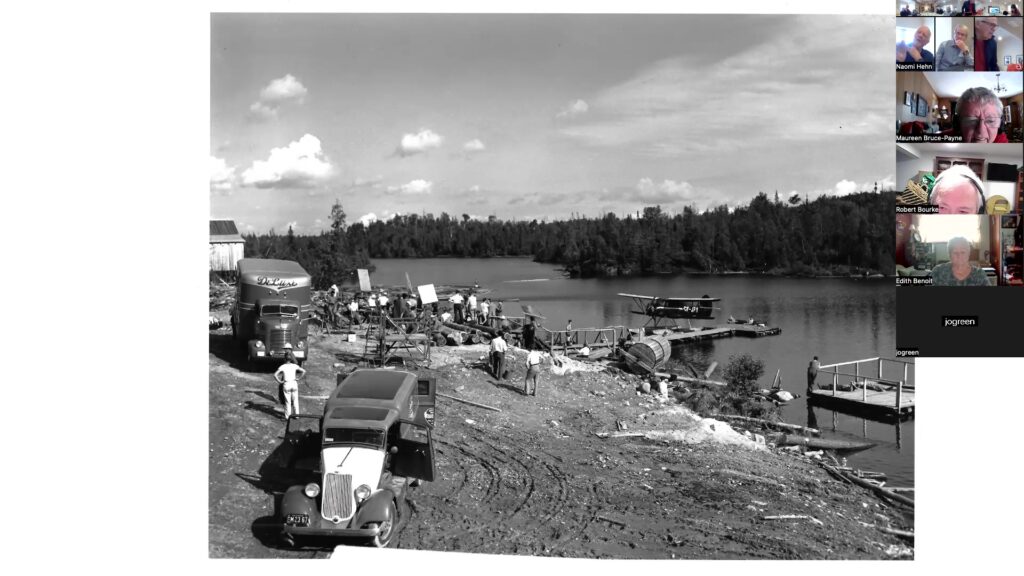 If you want to participate in person, drop by the museum and find your way to the upper hall where you will find coffee and donuts or send an email to
grace@northbaymuseum.com
for the Zoom link. The March Coffee and Conversations event is scheduled for Thursday, March 30 at 2:30 p.m.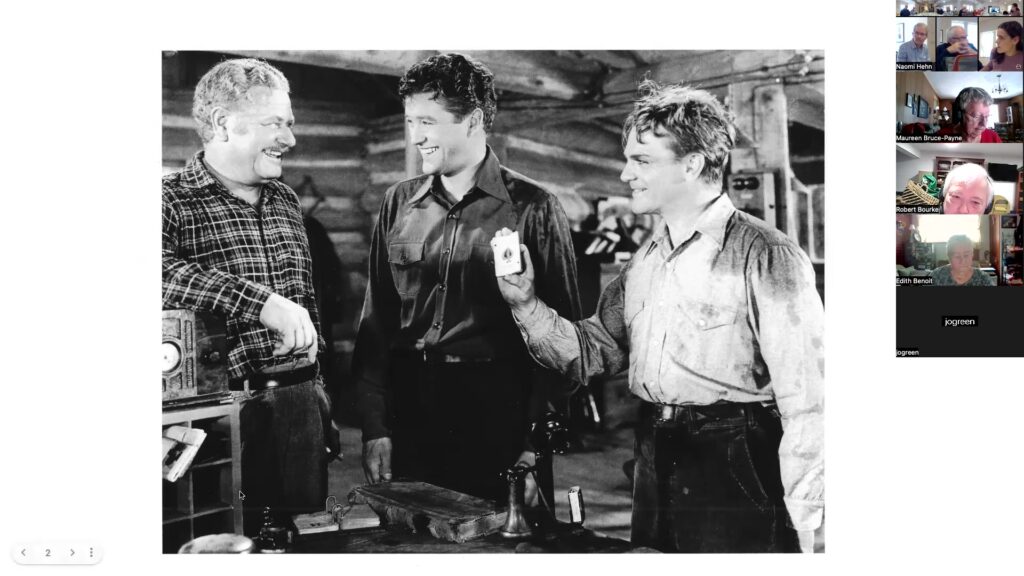 The email chain for the January meeting included Joanne Green sharing that award-winning Global broadcaster Susan Hay, of North Bay, recently interviewed another former Gateway City product Jean Moffett, 99, (ne Waddington) who lived here 1920 to 1940. Moffett remains an active volunteer at the Ontario Science Centre Ham Radio installation heading into her centennial year. See the feature
HERE
.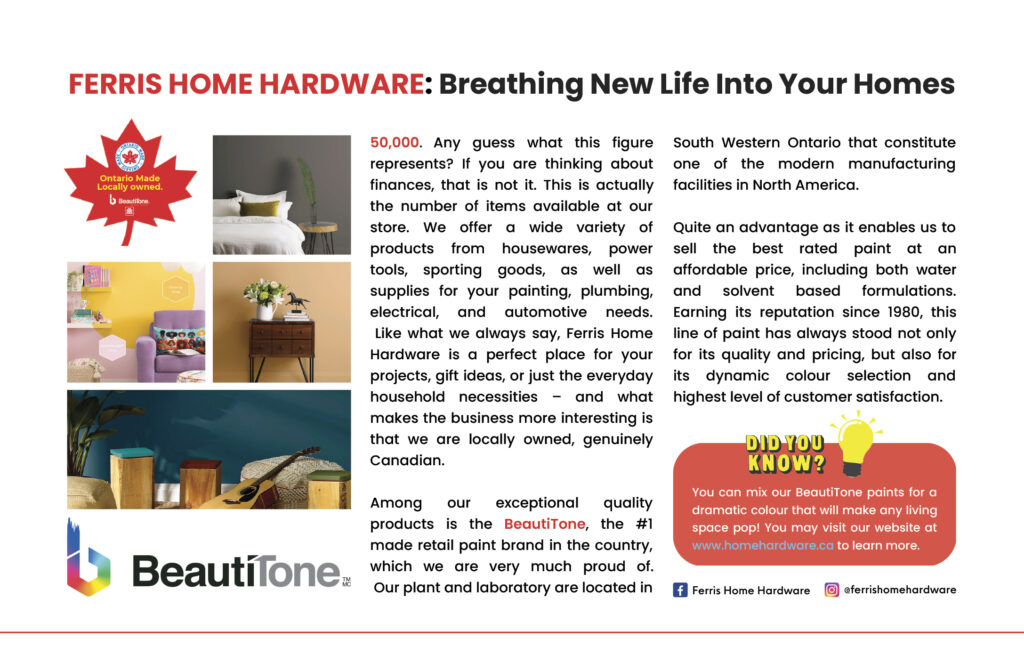 Dave Dale
Writer, photographer and proud father. My mom's family is from the Soo with its Algoma Highlands, dad hailed from Cobden in the Ottawa Valley and I spent my teen years in Capreol. Summers were at the beach on the Vermillion River and winters at 'The Rink.' Born in East York but Toronto never was my thing. Ever since a kid looking out the window on long trips, I imagined living on the highway in a little house with a big yard and trees growing all around me.