The 29th annual Great Lakes Powwow Guide is circulating and it's impressive.
I scored a free copy at the Duchesnay Store. Not sure if they have any more, but it's published by the Anishinabek Nation, which has its head office on Highway 17 West, just a few kilometres outside North Bay (beside the Eagle's Nest store). It's worth tracking down.
The cover art this year is by Sara Cornthwaite, a professional mixed-media artist and technician from Nipissing, and she is the focus of a cool feature inside by Anishinabek News writer Kelly Anne Smith. There was a contest for the cover position and some great runner-ups were also highlighted. Read the story at Anishinabek News HERE.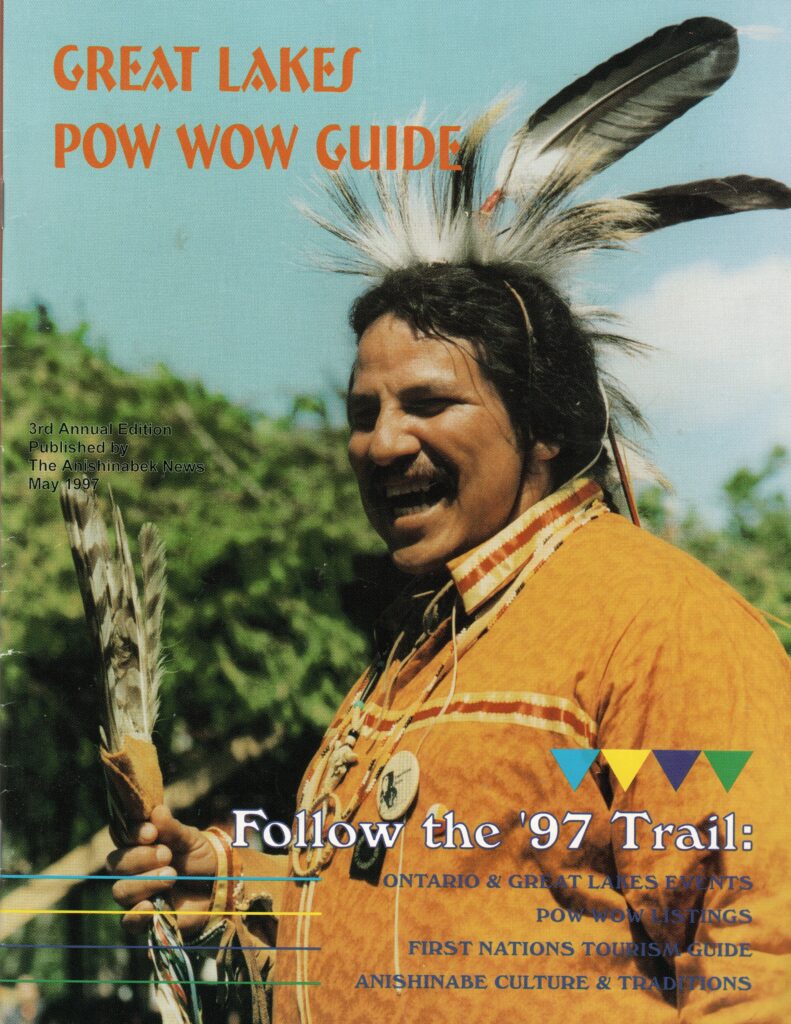 It shocked me a bit to see it was the 29th annual magazine, I suddenly felt a little older. Memories came back of being part of the Anishinabek News team producing the first Great Lakes Powwow Guides, starting with a tabloid newspaper product in 1994 and then moving into magazines, beginning with just a glossy cover and newsprint inside for the first five years. There were a lot of interesting features produced by a wide range of contributors. They were considered a good read.
Prior to that, a regional powwow directory was a monthly feature on the back cover of the Anishinabek News, published by the Union of Ontario Indians, Anishinabek Nation.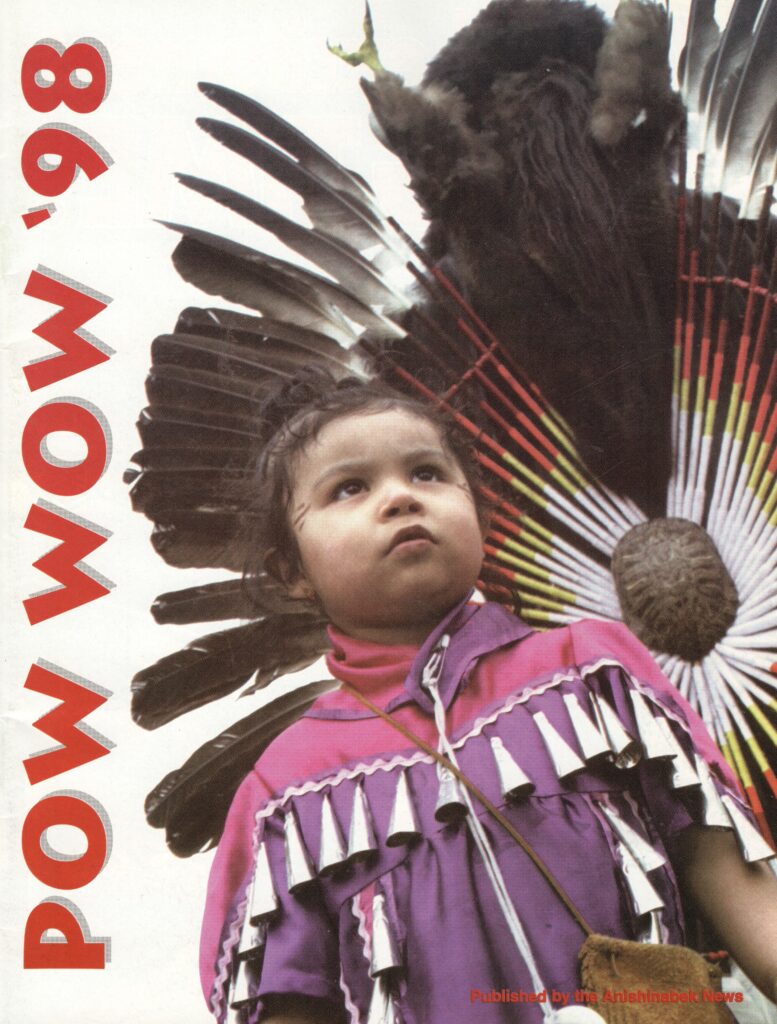 High school co-op placement and soon after newspaper team staffer, Bob Goulais, from NFN's Garden Village, had the idea and led the special insert project as a tabloid news section in 1994. I think the first magazine version was published in 1995 with Mary Laronde bringing it up levels of quality through her advertising sales and vision, but I can't find one and don't have the inaugural edition either.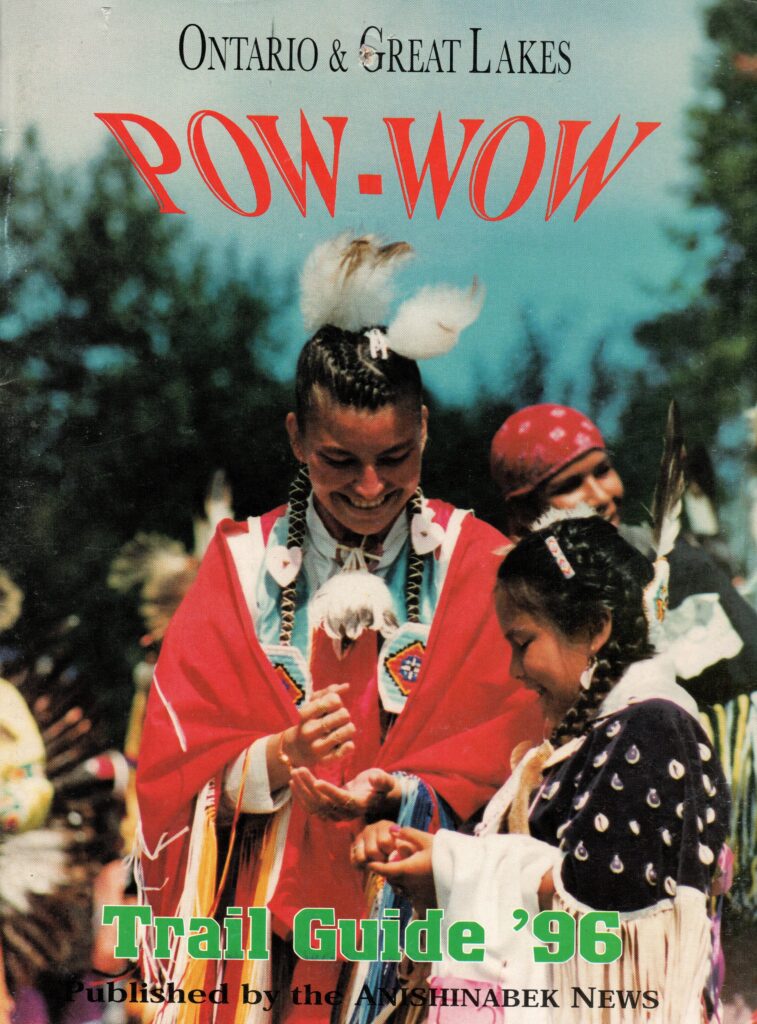 My collection appears to be limited to the 1996, '97, '98, '99 and 2000 editions, although I have the 1995 Anishinabek Nation Calendar, which had the powwow directory in the month squares and featured a mix of paintings and photos. The front cover art was provided by Sean Couchie, a NFN member based out of London, Ont. His talent is exceptional and continues to grow, check out his current installation in Toronto HERE.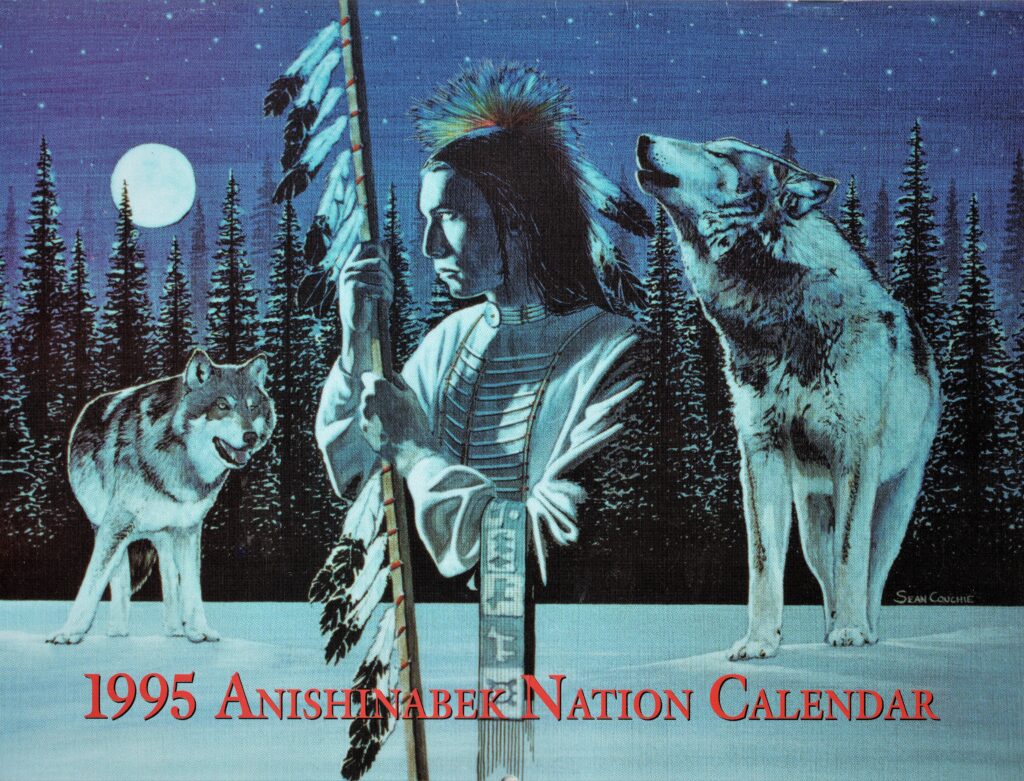 I also found a copy of the 1998 Anishinabe Art Calendar, which featured Melvin Madabbee's work on the front (Young Thunders circa 1980) and some of the best established and emerging artists we could find, including:  David A. Johnson, Tim Stinson, Mel Benson, Zoey Wood Solomon, Hugh McKenzie, Rick Beaver, Sean Couchie again, this time airbrush Dance to Life, James A. Simon, Nicki Manitowabi, Norman Knott, Perry McLeod Shabogesic (actually used the painting I had bought off Perry 10 years prior) and  Abraham David George. What a great variety representing the diversity of styles across the Anishinabek Territory.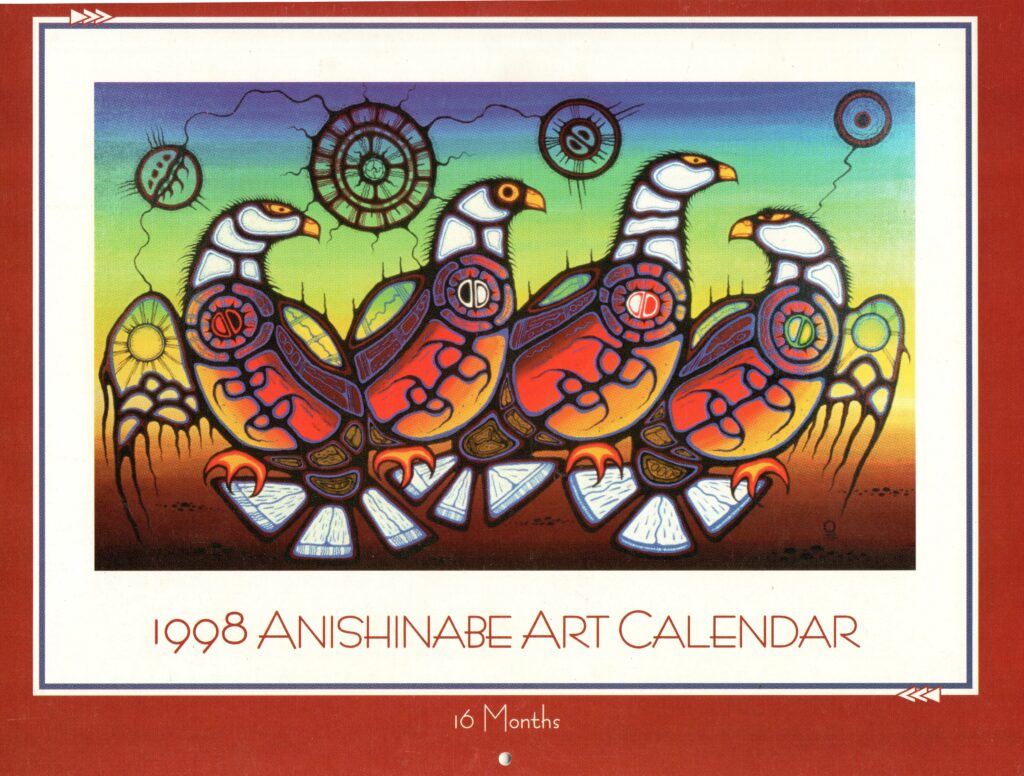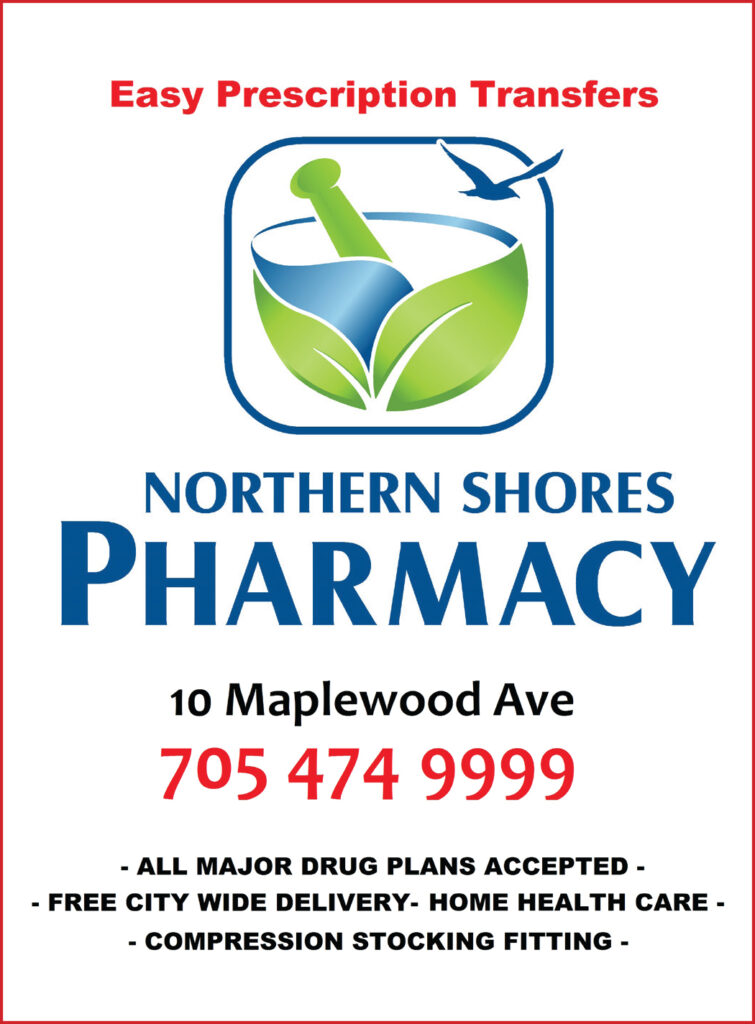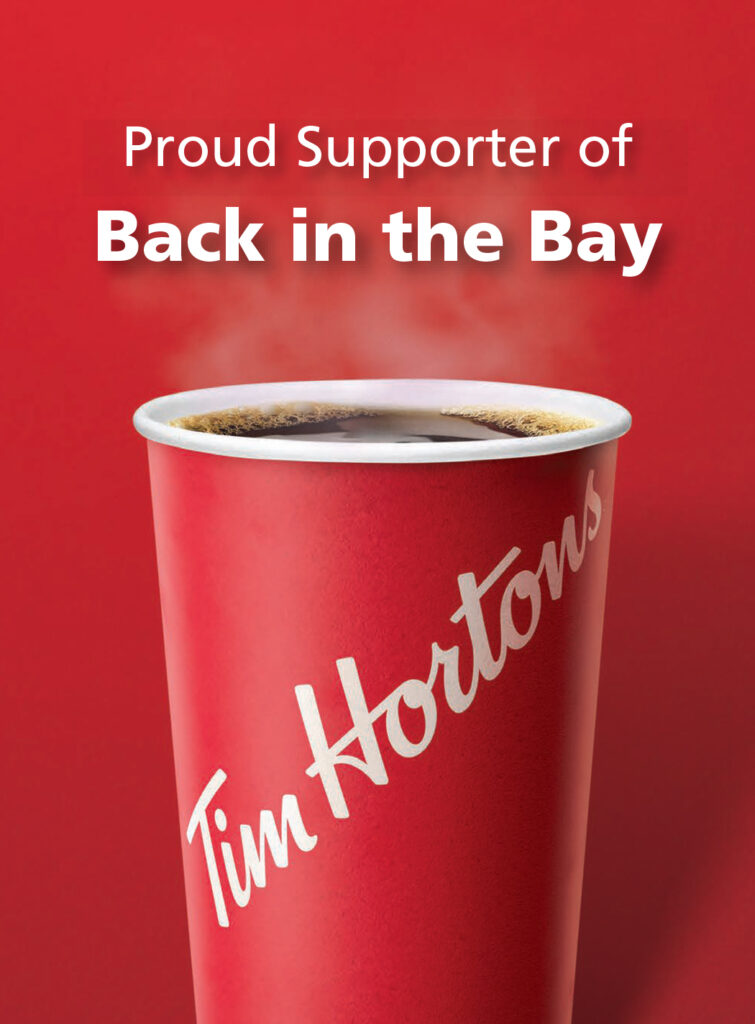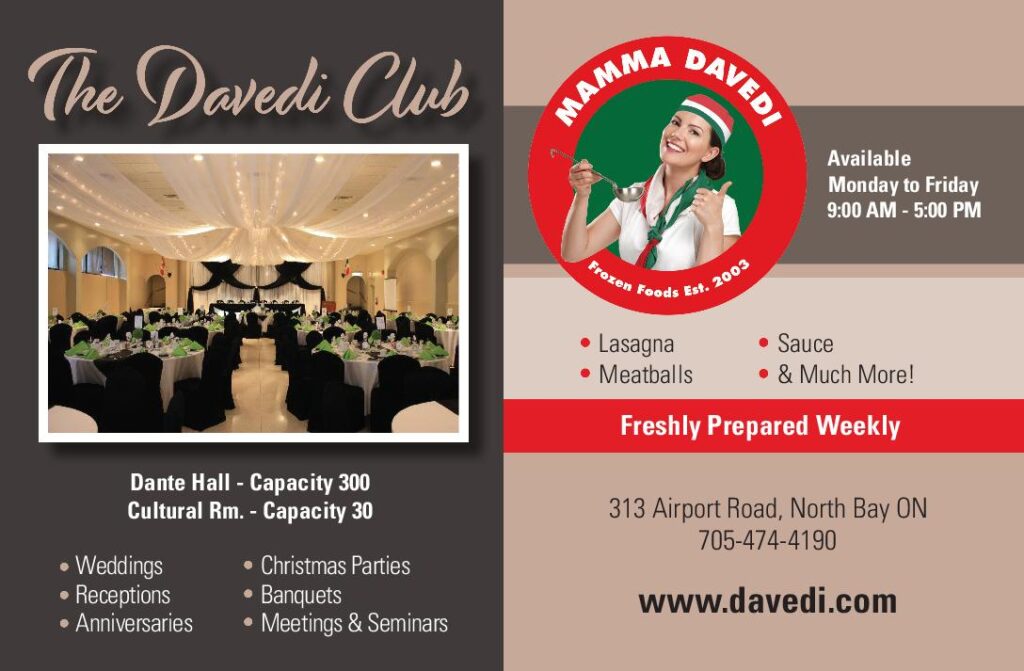 Dave Dale
Writer, photographer and proud father. My mom's family is from the Soo with its Algoma Highlands, dad hailed from Cobden in the Ottawa Valley and I spent my teen years in Capreol. Summers were at the beach on the Vermillion River and winters at 'The Rink.' Born in East York but Toronto never was my thing. Ever since a kid looking out the window on long trips, I imagined living on the highway in a little house with a big yard and trees growing all around me.