The North Bay Bantam Bulldogs beat the Brantford Bisons 26-7 in their OSFL semifinal July 29 on the Mike O'Shea gridiron at the Steve Omischl Sports Fields Complex.
Next weekend, they head to the provincial championship game vs the Waterloo Junior Warriors in Windsor (Saturday or Sunday TBA).
Highlights courtesy of Back in the Bay Magazine advertisers.
For more coverage, see the BayToday story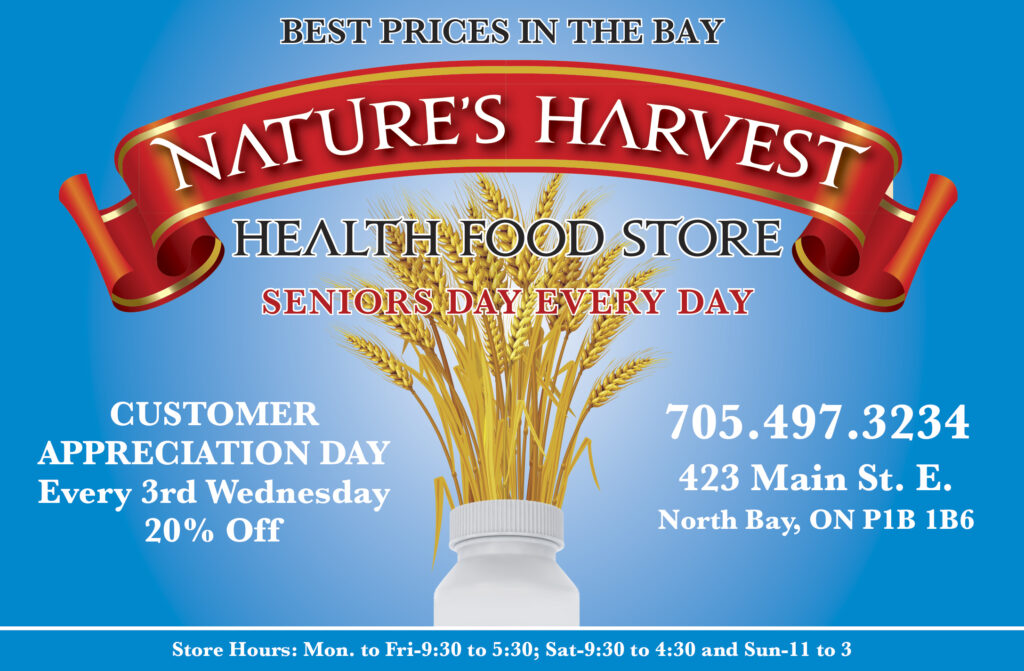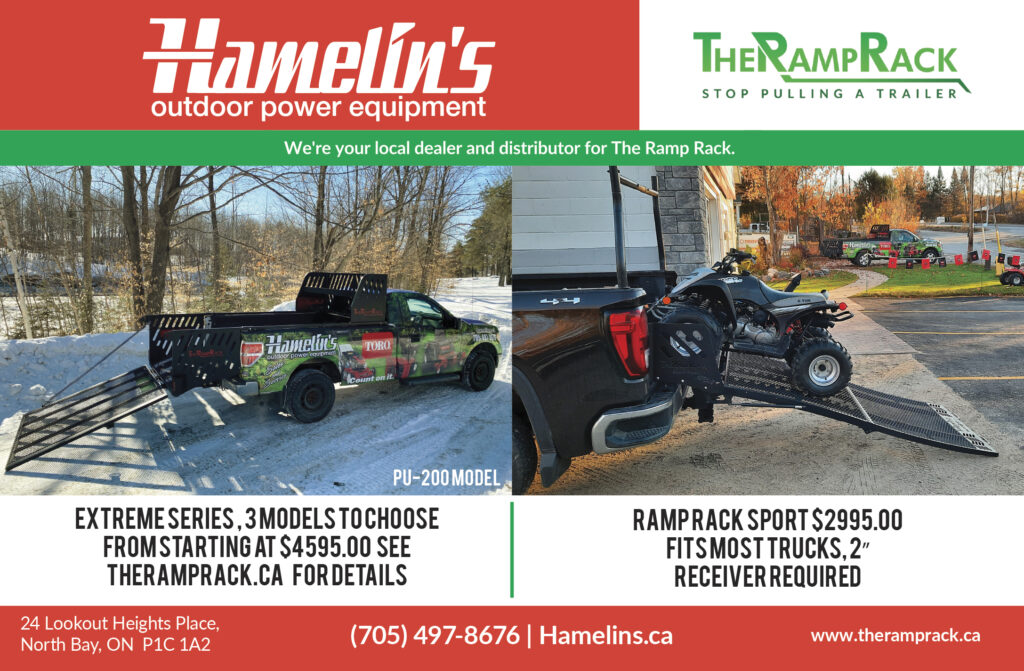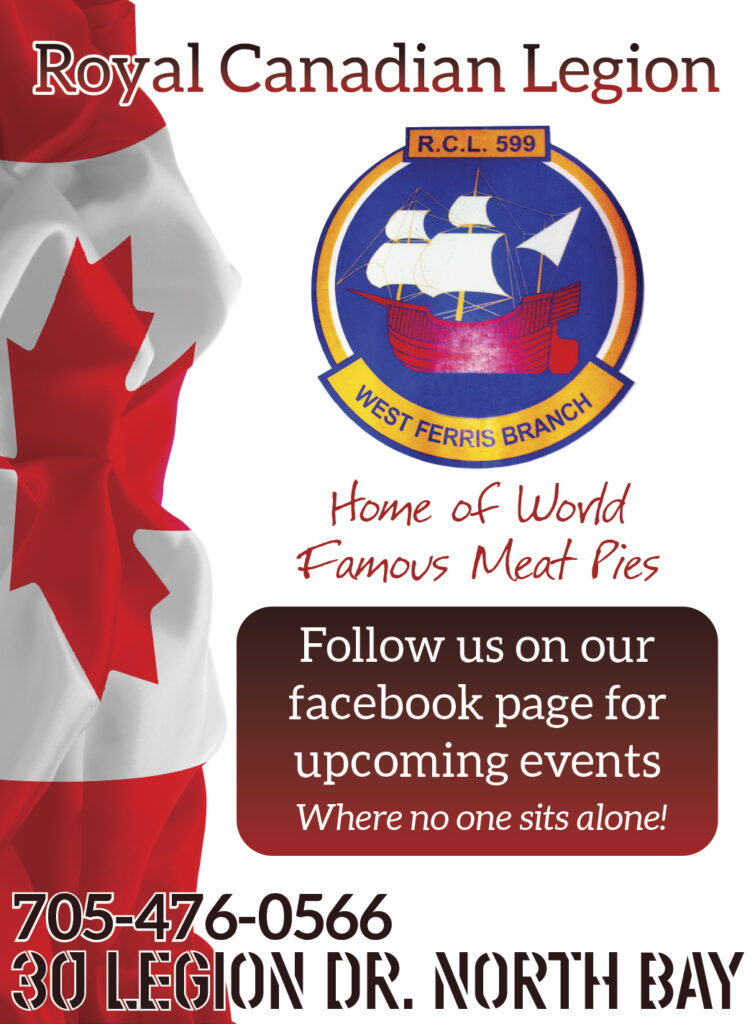 Dave Dale
Writer, photographer and proud father. My mom's family is from the Soo with its Algoma Highlands, dad hailed from Cobden in the Ottawa Valley and I spent my teen years in Capreol. Summers were at the beach on the Vermillion River and winters at 'The Rink.' Born in East York but Toronto never was my thing. Ever since a kid looking out the window on long trips, I imagined living on the highway in a little house with a big yard and trees growing all around me.