There are two North Bay connections to the Montreal Fight League's amateur combat sports event in Sainte Agathe des Monts, QC, Saturday, Jan. 28.
UPDATED: See fight highlight reel at bottom of story.
Dylan Dale, 24, was born and raised here but now lives in Ottawa. He is entering a cage for his first amateur Mixed Martial Arts (MMA) match. He is taking on 1-0 Eddy Mogbock, previously of Ottawa but training in North Bay for this match.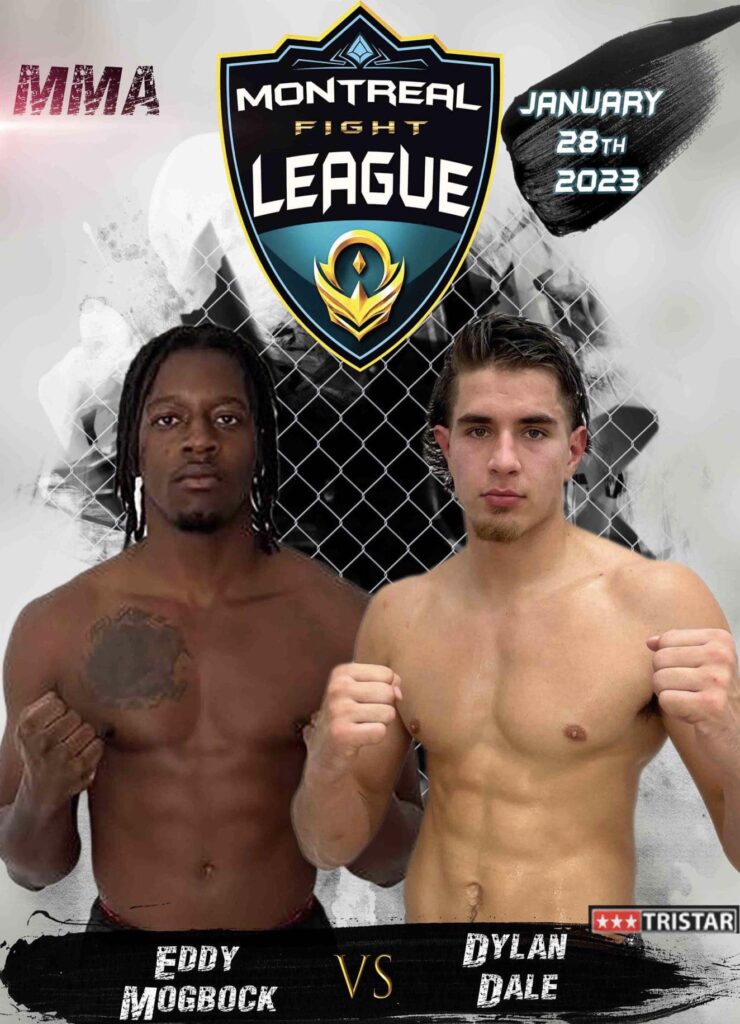 Mogbock won is first bout with an unanimous decision in Bali, Indonesia three months ago and is ranked 12th of 43 amongst active Asia Southeast Amateur Welterweights. His win over Martin Fuchs at the Canggu Fight Night 24 can be seen on YouTube HERE or below.
Dale spent January in Montreal training with TriStar coach Firas Zahabi and has been busy the past couple years building up the foundation of his fight resume.
He claimed gold twice after competing in four submission grappling tournaments and is 0-1 in Muay Thai kickboxing, losing a split-decision to Dylan Donnelly, of North Bay's Action MMA, in Ottawa November 2021.
Dale invested all of September training in Arizona at Tim Welch's 'Soul Fighters' in Peoria and the MMA Lab in Glendale. A pre-trip promo story is HERE. Among the highlights were sparring sessions with UFC's Jared Cannonier, who recently edged a decision over Sean Strickland Dec. 17. If you look close, you can see him in the background of a Sugar Sean O'Malley video.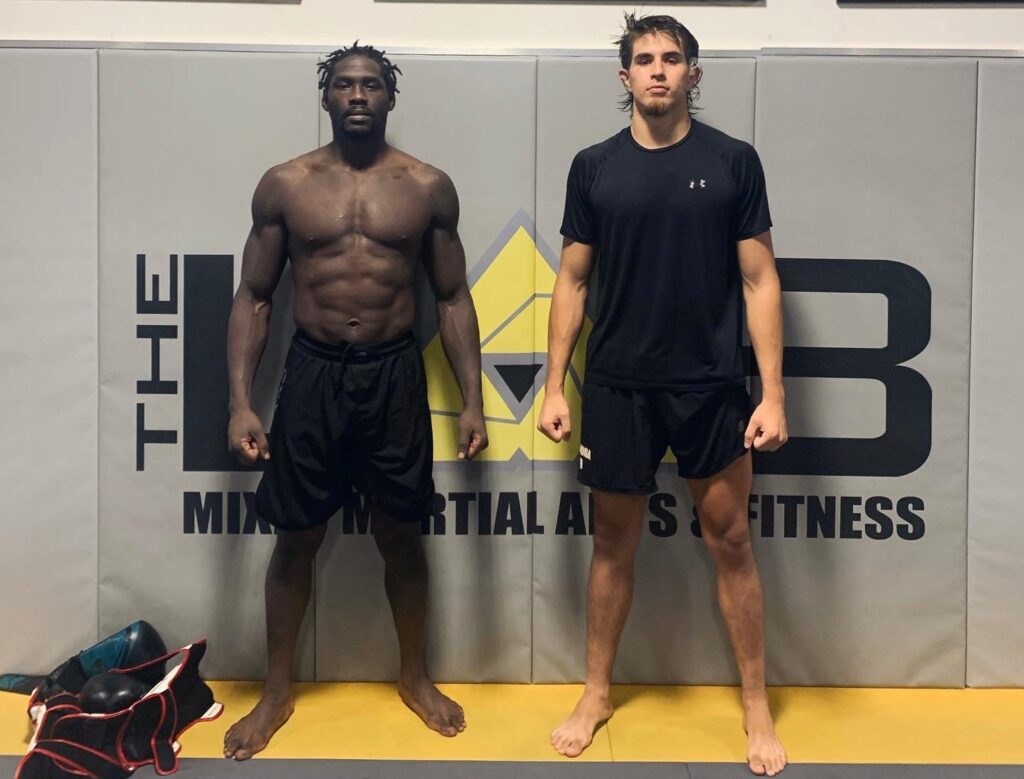 Dale also has a varied athletic background. He was with the Wilfrid Laurier University Golden Hawks football program for two years after leaving high school with team championships in hockey, baseball and football. For the past three years in Ottawa, he has been a coach with the Dave Stathos Goalie Performance Center.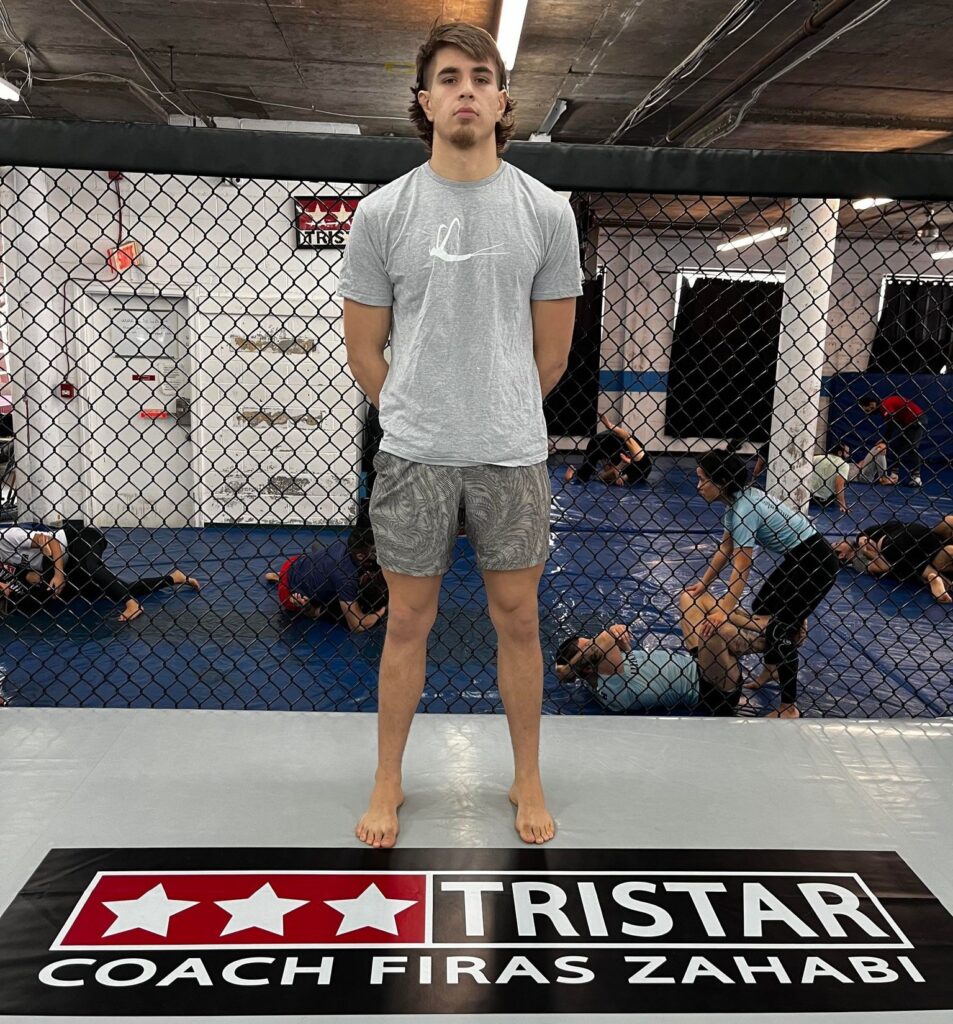 You can watch the fight through a $36 livestream through Crowdcast.io at this LINK.
With 15 outcome predictions at Tapology.com as of Jan. 25, Mogbock had a 70-30 expectation of winning.

Dave Dale
Writer, photographer and proud father. My mom's family is from the Soo with its Algoma Highlands, dad hailed from Cobden in the Ottawa Valley and I spent my teen years in Capreol. Summers were at the beach on the Vermillion River and winters at 'The Rink.' Born in East York but Toronto never was my thing. Ever since a kid looking out the window on long trips, I imagined living on the highway in a little house with a big yard and trees growing all around me.