Saxophonist Shirantha Beddage is returning to North Bay this week on the wings of a third Juno nomination (this time as a band member, first two for his own albums), a recent composer's residency in Sweden and a cultural quest to learn the traditional music of Sri Lanka.
Music lovers can hear all about it and enjoy his newest compositions at a special Jazz at the Junction show in the lower hall of West Ferris Legion Tuesday, Feb. 7. Beddage, inducted last fall into the North Bay Musicians and Entertainers Hall of Recognition (announcement story HERE), will be accompanied by John Kervin (piano), Ryan Rogers (bass) and Rob Joanisse (drums). Tickets for the show are $10 for members and $15 for non-members. Email nippsjazz@gmail.com
Beddage, 43, said he always enjoys coming back to North Bay where he began his life-long love of music and introduction to jazz.
"It's a point of connection for me, I have such fond memories of growing up in North Bay and a lot of my formative musical experiences happened there as a kid," he said in a telephone interview. "I did all my schooling there and kind of got to know more about jazz music, and it was the beginning of my love of that music. It all kind of happened when I was in North Bay."
Beddage, a full-time professor in Humber College's bachelor of music program, is on sabbatical this year to study the traditional music of Sri Lanka, which featured a trip there in October to embrace his cultural roots.
"It's always nice to be able to come back (to North Bay) and reconnect with musicians and audience members because I have long-standing friendships with many people in the community."
A graduate of Chippewa Secondary School in 1997, he'll be dropping by his alma mater Wednesday to give a guest clinic to the same jazz band he was involved with as a teenager. In fact, Beddage was a student bandmate with Marla Sunstrum, now Chippewa's music teacher who invited him to meet her students.
"I was always thinking of pursuing it (music as a career) in one form or another from a young age," he said, adding that he also thought of a career in medicine and tried that first. "A few years in (to an undergraduate degree) I started to realize that I just couldn't ignore how much I wanted to pursue music … it took a while for me to fully dive into that as a career path."
Beddage's third Juno nomination is with the nine-piece jazz band Carn-Davidson 9 and their third studio recording, 'The History of Us' (check it out on Bandcamp HERE).
"It was beautifully written and a really big pleasure to take part in it," he said of the seven-song collection. "It is a deeply personal project for Tara and William, and I'm so glad to see it recognized. I've been part of this band for many years now, so it was a real thrill to see it nominated."
Beddage, who was nominated twice before for Juno awards in 2013 and 2017 as band leader for albums "Identity" and "Momentum", respectively, said he hopes this nomination leads to a trip to Edmonton for the jazz awards show March 11, main awards presentation March 13.
Teaching music, in part, is his way of returning the favour to help young students find their way – like his teachers did for him.
"I think it's just the opportunity to give back a little bit," Beddage explained. "I've had a lot of really fantastic teachers as a student and as somebody who continues to pursue this music and continues to try and improve, I feel like I'm always learning, so I really have taken appreciation for the people who have helped push me forward along the way.
"It's been nothing but encouragement from the teachers I have had … I try to be that example for other people, try to build them up and empower them, and give them some of the tools to be good teachers themselves so when they are done studying with me they can be good at growing and continue developing on their own once they are done school," he said.
"Mainly it's just a chance to give back and also I have the pleasure of being able to teach at the school where I did my undergrad, which is a really special thing, because when I came here to start teaching in 2009, most of my teachers were still teaching there and some of them still are … so it's pretty neat to work alongside them as colleagues, both on the band stand."
Beddage is humble when describing what he has learned so far of the traditional music of Sri Lanka.
"I am trying to understand it better and also create some original compositions that are inspired by my time there," he said, noting that he was only exposed to the popular modern music prior to his trip. "I'm just scratching the surface, it's not something I grew up listening to, some of the popular music, not so much ancient ritualistic music."
Beddage said there are deep roots to follow that are not obvious or documented.
It's so old it's impossible to tell when some of it was created, because it's been passed down through generations, he said of a very percussion-based music.
"I am just starting to understand (the vocals and drumming) on a very basic level, because it is a very deep tradition that is not incredibly well documented in terms of literature, so the best way to learn it is go and study with someone, which, unfortunately is not something I was able to do but at least this trip I got to experience it.
"I would say there is a lot of differences to the music I am familiar with, mostly with the very specific drumming patterns that I'm starting to learn about, how the music relates to rhythm, and meter and pitch in a very different way than I am used to … so, that's as about as specific as I can get right now because I'm still trying to wrap my head around what I am hearing," Beddage said.
He dedicated his Hall induction to his late mother, Dr. Victorine (Vicki) Beddage, who passed away in June, missing a celebration she would have enjoyed.
"Mom was a really big music lover, and she was known to a lot of people," Beddage said, describing how she was a psychiatrist at the regional hospital on Highway 11 and then at the new regional health centre before she retired. "She was an avid musician, played piano, sung in choirs, played ukulele and harp … practicing many hours a day right up until this past spring…
"A lot of my love of music, I'm sure, comes from her and her influence," he said, adding she was his "home coach" while he practiced piano and ensured he completed his sight reading practice "otherwise, I wouldn't have much of a career."
He said the show Tuesday will include some of what was written in Sweden during a composer's residency this past December.
"It will be mostly original compositions, perhaps entirely original … jazz techniques and influences, some brand new performances, including some things nobody has heard yet.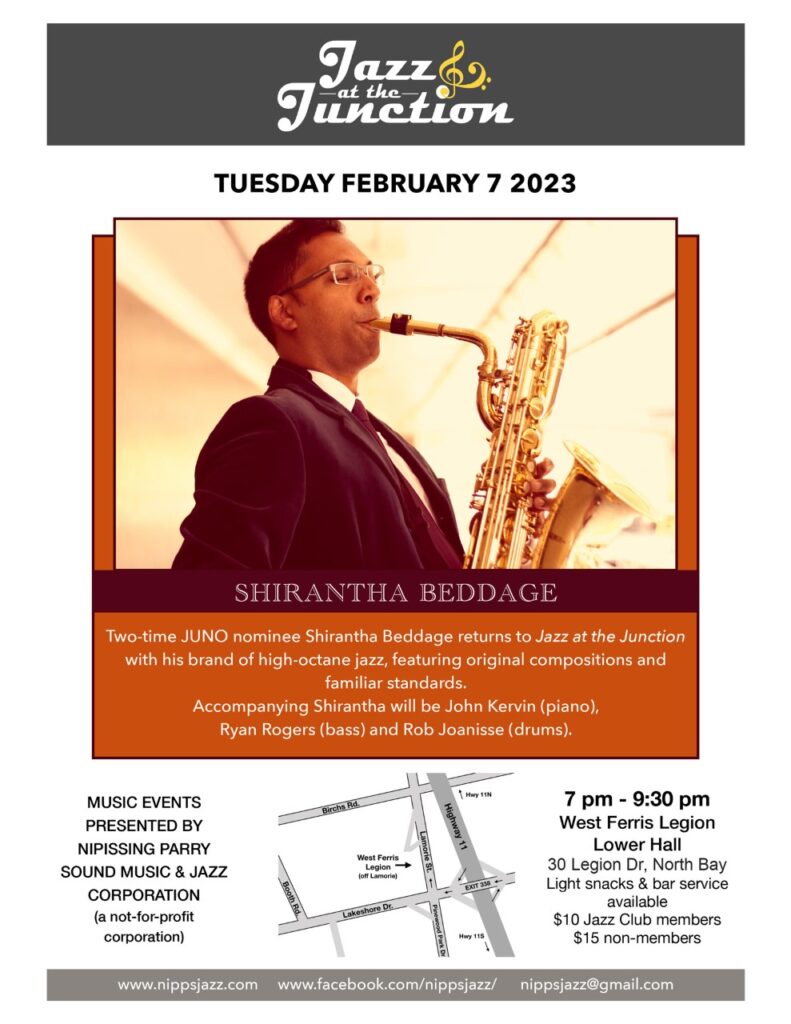 "This is the first show as a leader since that as happened, so they will be revealed for the first time, lot of Swedish influences in the titles and I will have some funny stories to tell about my trip."
Below is a video recorded at the North Bay Musicians and Entertainers Hall of Recognition gala at The Grande Event Centre Sept. 16, 2022 with inductees performing a finale piece:
Full biography found on his website www.shiranthabeddage.com:
Shirantha Beddage is a baritone saxophonist, composer and educator from Toronto, Canada. His original music combines hard bop and modern jazz to create a sound that is both accessible and sophisticated.
He has released three critically-acclaimed albums as a leader: Roots and Branches, Identity (2013 JUNO nominee) and Momentum (2017 JUNO nominee). As a sideman, he has been featured on recordings with the Order of Canada Band, Suzie Arioli, Laila Biali, Nancy Walker, Mike Downes and many others. His compositional skills have won him accolades such as the Montreal Jazz Festival Galaxie Rising Star Award, recognitions at the Canadian Songwriting Competition, and placements in the Emmy-winning TV series "Fargo".
Shirantha currently serves as a full-time professor in the Humber College Bachelor of Music program, where he supervises the Music Theory curriculum, and teaches courses in Ensemble, Pedagogy and Private Lessons. He was previously Director of Jazz Studies at the Columbus State University Schwob School of Music (Columbus, Georgia, USA). He also adjudicates regularly at festivals throughout the country including MusicFest Canada, where he serves as Vice-Chairman of Instrumental Jazz. His innovative teaching methods have earned him national recognition as an Apple Distinguished Educator.
He holds a Doctor of Musical Arts degree in Jazz Studies from the Eastman School of Music (New York, USA), a Master of Music degree in Jazz Studies from William Paterson University (New Jersey, USA), and a Bachelor of Music degree from Humber College.
Shirantha is a Yamaha saxophone artist and performs on the YBS-62.
See him in action playing 'Pork Chop' recorded live September 22, 2016 at the Music Gallery, Toronto (Momentum CD release concert, shop on his website HERE) Composed by Shirantha Beddage Shirantha Beddage – baritone saxophone Robi Botos – piano Mike Downes – bass Will Kennedy – drums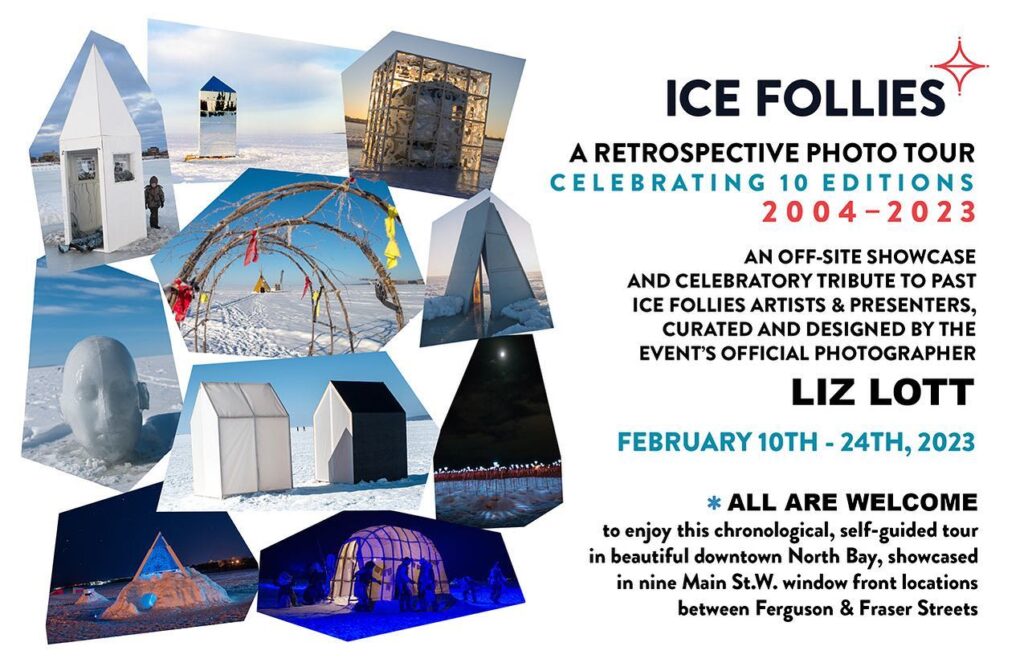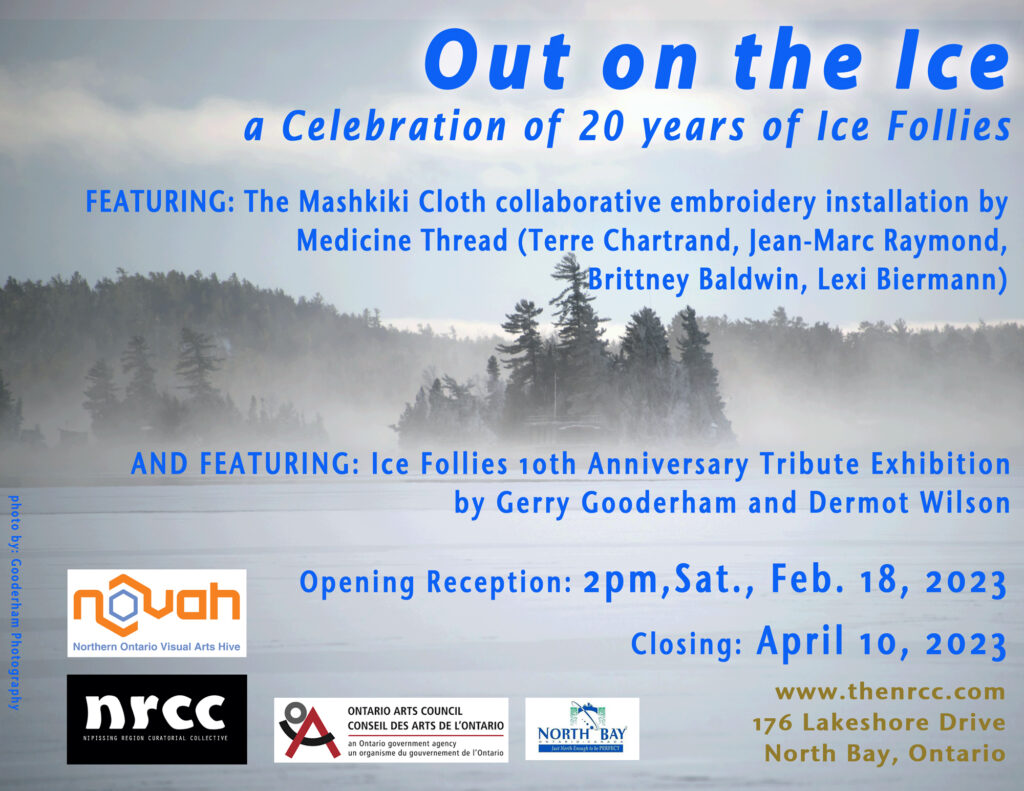 Dave Dale
Writer, photographer and proud father. My mom's family is from the Soo with its Algoma Highlands, dad hailed from Cobden in the Ottawa Valley and I spent my teen years in Capreol. Summers were at the beach on the Vermillion River and winters at 'The Rink.' Born in East York but Toronto never was my thing. Ever since a kid looking out the window on long trips, I imagined living on the highway in a little house with a big yard and trees growing all around me.